This is the Galacian version of the Spanish "cocido" or stew. Caldo Gallego is generally flavored with cured pork shoulder or salt pork. Serving amount is for a side dish serving...if using as a main dish, reduce the number of servings offered. From Better Homes and Gardens. Posted for ZWT. Prep and cooking time does not include soaking time for the beans!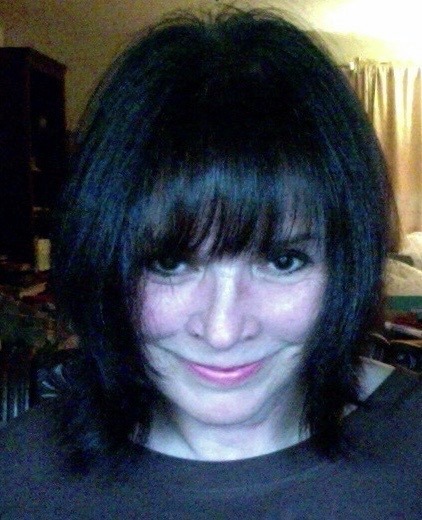 This is a wonderful, flavorful recipe that was absolutely delightful! I did not use the overnight soaking method for the beans (because I forgot) and made this recipe exactly as posted, using chorizo, salt pork, white turnips, turnip greens, and savoy cabbage. The flavors worked together perfectly and the result was so nourishing and satisfying. This made a great main dish that I look forward to making again! Made for ZWT8.
In a 4 quart Dutch oven combine beans and 4 cups of the water. Bring to a boil; reduce heat and simmer 2 minutes. Remove from heat. Cover, and let stand for an hour. (Or soak the beans in the water overnight in a covered pan). Drain beans and rinse.
In the same Dutch oven combine rinsed beans and remaining 4 cups of water. Bring to a boil; reduce heat. Cover and simmer 45 minutes.
Meanwhile, cook the sausage and salt pork or bacon till brown. Drain off the fat.
Add the sausage, salt pork or bacon, turnips, red onion, garlic, salt, and pepper to the beans. Return to boiling; reduce heat. Cover and simmer 20 minutes.
Add the turnip greens or spinach and cabbage. Return to a boil. Reduce heat and simmer uncovered 10 minutes or more, until tender.