Caldo De Pollo--mexican Chicken Stew/soup
This soup is a recipe of my friend's father who passed away a few years ago. It is soooo delicious I was shocked when I found out how easy it is to make!! the El Pato sauce called for in this recipe is easily found in the Mexican isle of your grociery store (unless you live in Queensland, Australia... can't find it here!! I have to have my sister send it to me from the U.S. just so I can make this soup!!) or at a Mexican market. Make sure to get the yellow can labelled "hot tomato sauce" or "salsa de chile fresco" It is really cheap... the grociery store in Colorado (where I used to live) sold it for 69 cents. It is the key to the soup. You can easliy change the meat to beef and use beef broth instead of water... or some nice white fish or shrimp..but if using seafood the seafood should be added in the last 5 minutes of cooking time. Also, you can play with the veggies too!! I do need to warn you that it is a little bit too spicy for most children.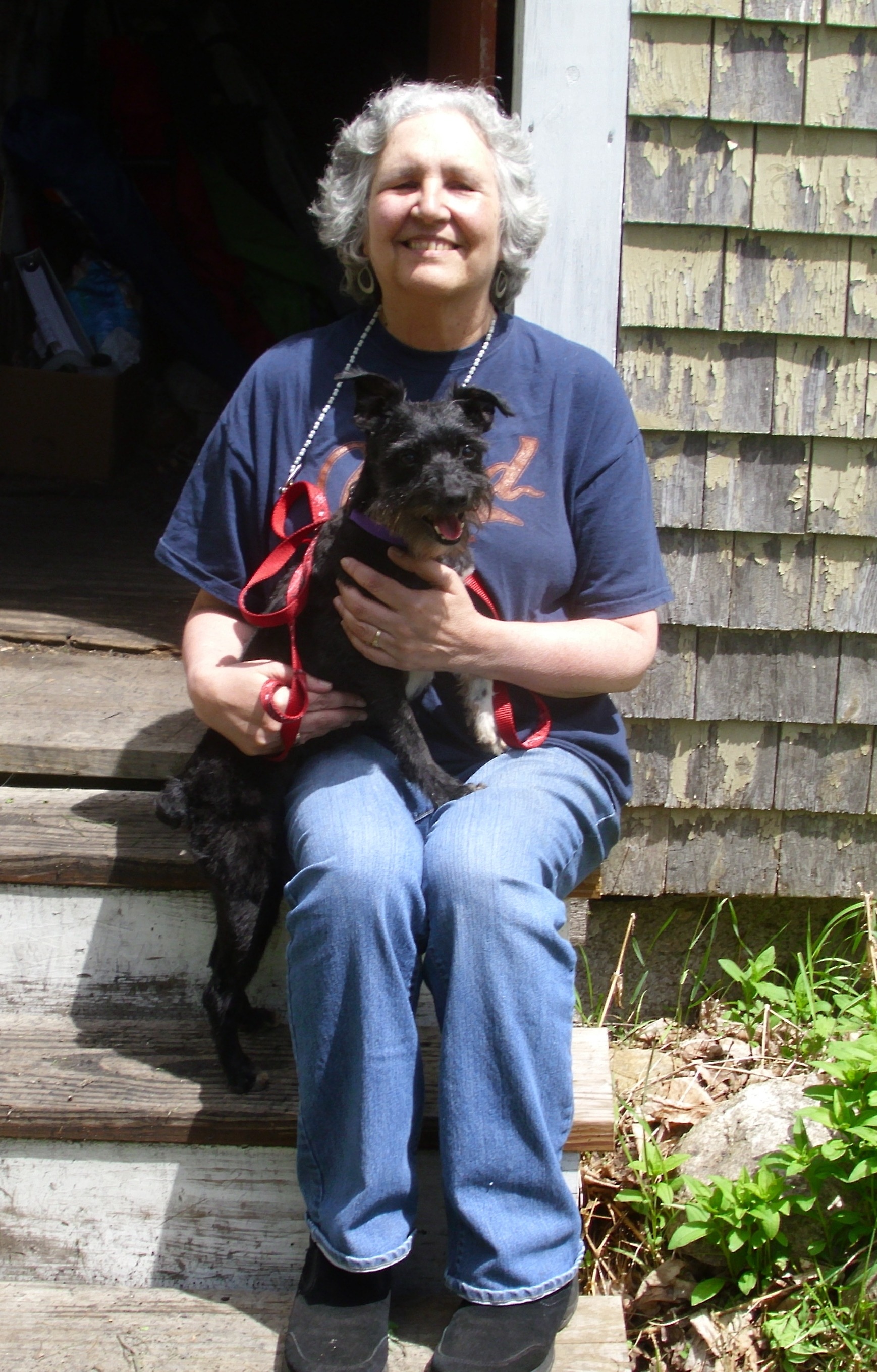 This is fabulous! I'm glad I only used 5 (large) thighs, because there was almost not enough room in my 4 quart pot as it was (I did add a small zucchini, -- chopped -- since one can't find Mexican sqaushes where we live). Spicy but not too, and plenty hearty -- almost a stew, indeed. We lived in Brownsville, Texas for 3 years (1999-2002), and this really reminded us of mid-day meals we used to eat there. Thanks so much for posting!
in one tablespoon olive oil, heat pot on high heat and sear the chicken pieces till brown on all sides.
remove and transfer to a plate/bowl (you will add it back).
sautee onions with the rest of the olive oil in that same pot till translucent.
add all the veggies.
add chicken, water, El Pato sauce, and 1 tsp salt.
Bring to boil, cover, lower heat to medium and cover and let cook for 25 minutes.
lower heat to medium-low and let cook for 35 more minutes--the chicken will be falling off the bone. :D yumm!
taste and add more salt and then pepper as needed.
then throw in the cilantro, give it a good stir, then cover again and let it simmer for about 2 minutes.
ladle in a bowl just like that or over Mexican rice and garnish with lemon or lime wedges so your guests can squeeze it inches.