Calabrian Cracked Olives Recipe courtesy Michael Chiarello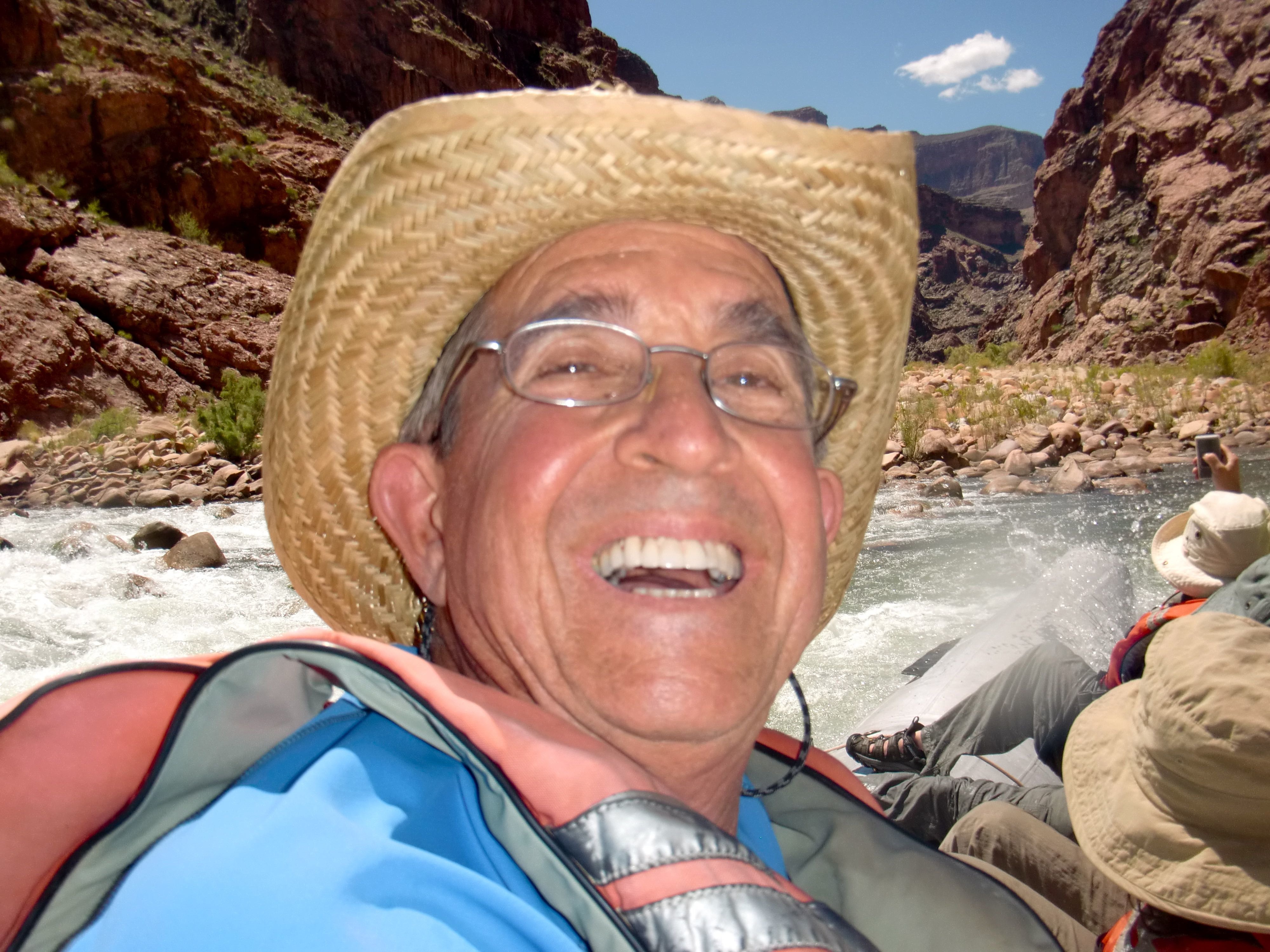 I made these olives for my family and they were an instant hit.
Place Sicilian green olives in a resealable plastic bag, hit with mallet
or hammer to crack the olives. Add olive oil, chili powder, parsley, garlic and vinegar. Mix well
and serve.
I find it easier to crack olives wrapped in a kitchen towel vs the plastic bag method.