Recipe by Thea
Posting for Zaar World Tour 5. Another find off realcajunrecipes.com by Maw-Maw's Kitchen and her friend Donna who supplies her Seven Steaks. A common Cajun dish is smothered 7 steaks. Cooked very simply with very browned onions, garlic, bell pepper, and generally served with hot cooked rice. The seven-bone or center chuck gets its name from its bone, which is shaped like the number seven. This steak lends itself well to braising.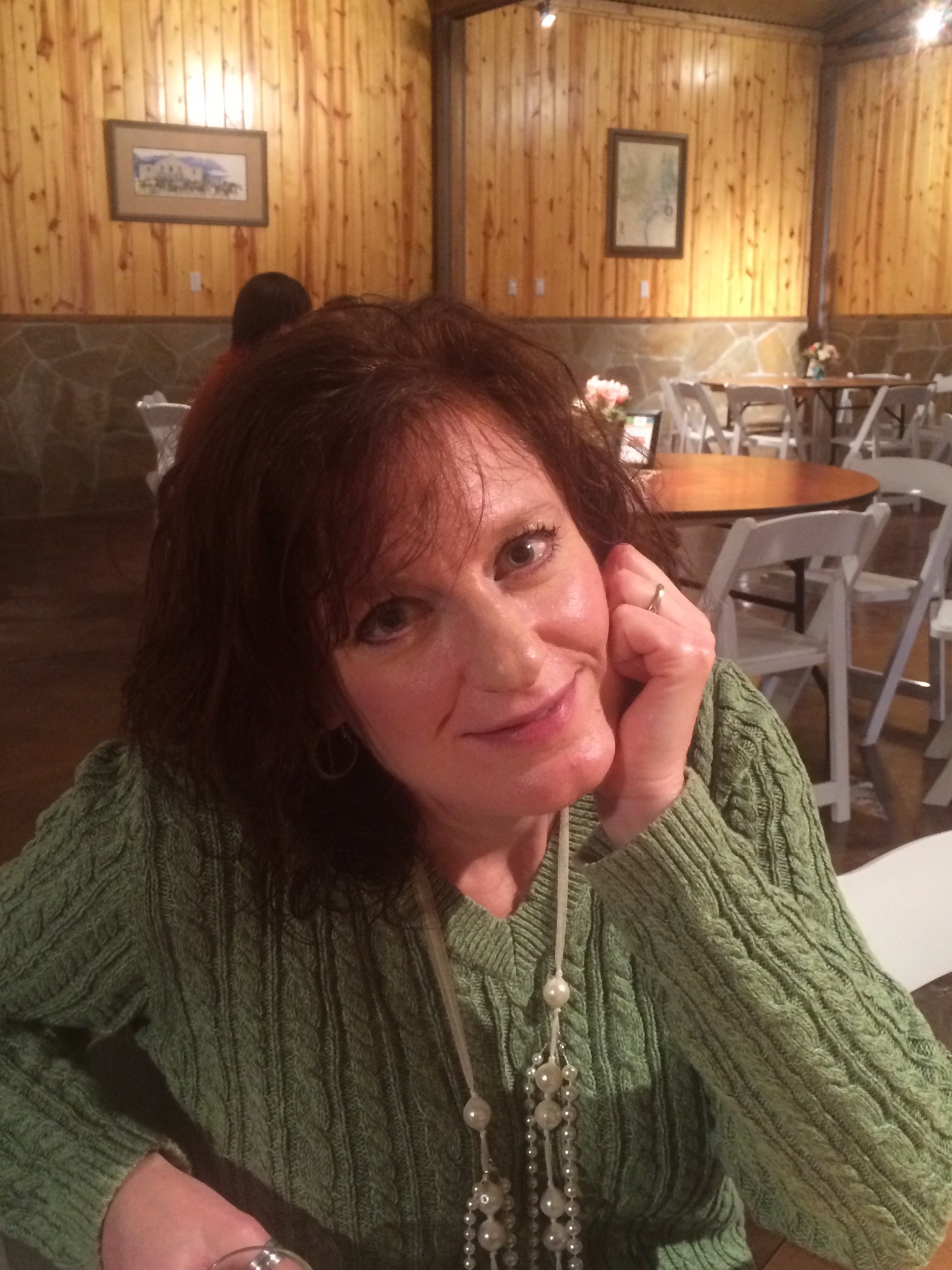 DH devoured this! True MAN food! I was a little worried about the spice combo but it was well balanced and not salty or overly spicy at all. The gravy was pretty thin so I followed your suggestions and they worked well. I was not sure of the weight of the steak so I just guessed. I used two thin round steaks that I had rather than 7 steaks. It came out flavorful and tender. The onions all but melted into the gravy which was good bc dh likes them when he does not see them! Thanks for a great recipe! *Made for ZWT 5*
Wipe the steaks dry and season the seven steaks with salt, black pepper,cayenne, garlic and onion powder or use any type Cajun seasoning combination. In a cast iron skillet, heat the oil over medium-high heat, add the steaks and brown the meat on both sides. Remove the meat from the pan after browning; add the sliced onions, bell pepper and garlic; sauté until the onions are soft and starting to caramelize.
Return the steaks to the skillet and the add beef stock or water. There should be enough stock or water to cover the meat mixture. Stir to blend and then bring the mixture to a boil. Reduce the heat to simmer. Cover and cook approximately one hour or until fork tender. The water will reduce and the result will be a light brown oniony gravy. If the gravy is to thin; move the lid on the skillet and allow some steam to escape thereby reducing the thinness of the gravy. Serve the gravy and meat over rice or creamed potatoes with sweet petit pois peas and sliced cabbage slaw. With this dish you just "gotta lick the bone".