Nif_H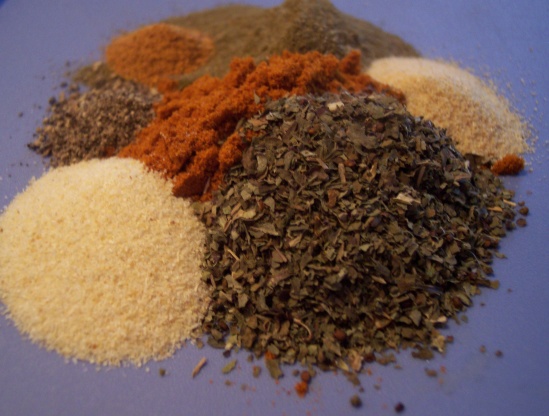 This is from chef Rick Rodgers. He adds basil and thyme a little different than some Cajun seasonings. Posted for ZWT 5.

Fantastic! I love "make your own seasoning" because I can control the salt level. I mixed this up and used it to make jambalaya. It is perfect. Just added Tabasco when it was done for the finishing touch. Thank you for sharing- no more supermarket mixes!
Mix all the ingredients in a small bowl. Transfer to a small jar and seal tightly. Store in a cool, dark place for up to 3 months.