Best mashed potatoes recipe ever! I started this around 20 years ago and refined it over the years to this recipe. My kids love it!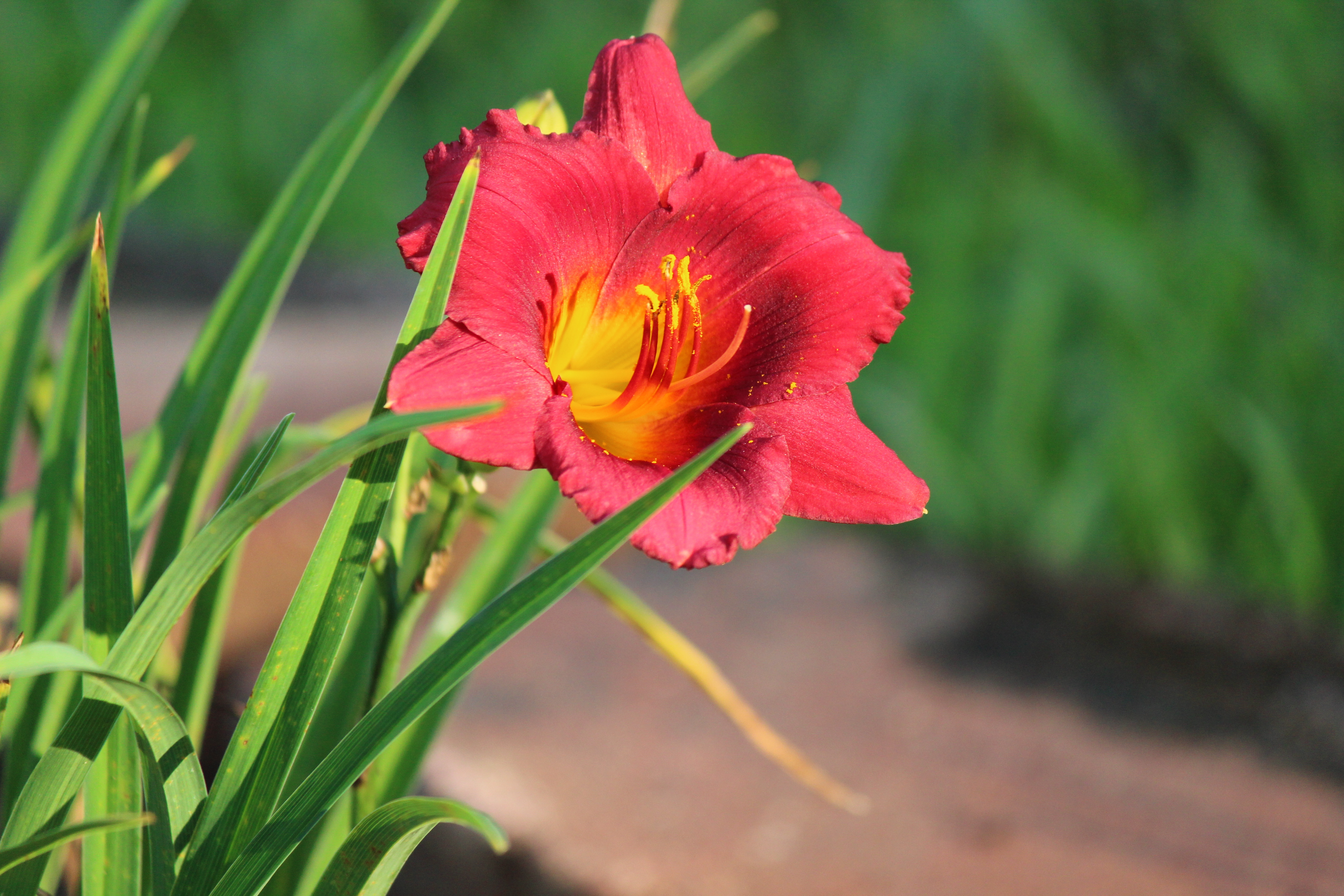 Husband loved it! Kids liked it. Thanks for sharing the recipe. I'm sure we will make it again.
Wash the potatoes and cut into 1" squares. LEAVE the skins on the potatoes.
Boil the potatoes in a large pot for 15-20 minutes or until the skins freely separate from the potatoes.
A few minutes prior to draining the potatoes, put the butter, salt, pepper, and cream cheese in a small bowl and microwave until soft.
Add the Mrs. Dash seasoning and mix thoroughly.
When the potatoes are done, drain the water from them but leave them in the pot.
Pour the cheese/butter/seasoning mixture on top. Add milk, a little at a time, until the consistency is as you like it.
Mix thoroughly with a potato masher, adding up to more milk if desired.
Serve hot.