For daredevils who enjoy the throat-scorching flavor of hot chilies! The first two ingredients are to make an ample amount of the Jalapeno Vodka, and the rest of the ingredients will make about 2 drinks. (Preparation time does not include Jalapeno Vodka preparation.)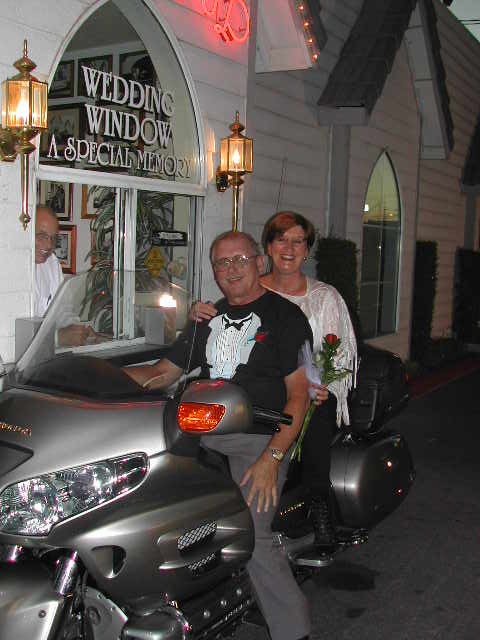 Timing for this tag couldn't have been better . . . I just finished the last of my Absolute Peppar Vodka and haven't been able to find anyone who carries it here in PV. The taste is 5 star but directions need to be changed to a longer fermentation time. I'm using the same bottle, just poured in what plain vodka I had left and added the jalapenos. Made it yesterday afternoon and tried it a couple hours later; wasn't as spicy as I like it so put back in the freezer to ferment longer. Guess I'll just have to try again tonight :=)! I also add a little olive juice to my martini, so guess that makes it a dirty cajun! THANKS FOR SHARING! UPDATE: Made another martini last night it was much spicer . . . guess that means it was fermenting about 48 hours.
1

fresh jalapeno pepper

1

pint vodka
1⁄2 cup jalapeno peppar vodka
1 1⁄2 tablespoons dry vermouth

4

ice cubes

2

slices fresh jalapeno peppers (for garnish)
First, make the jalapeno vodka: cut the whole pepper lengthwise in half, then crosswise into 1/4-inch-thick slices. Drop pepper slices and seeds into vodka bottle and replace cap. Let stand at least 1 hour, but flavor will be strongest after 6 hours. Keep refrigerate, if desired, for future use.
Once jalapeno vodka is ready, place 1/2 cup jalapeno vodka and remaining ingredients (except for garnish) in pitcher or cocktail shaker. Stir or shake gently, then strain into 2 martini glasses. Garnish with sliced jalapeno.