A simple, quick, economical dish with a zing. Serve with green peas and Tomato Pudding (Tomato Pudding) for a nutrious and colorful meal.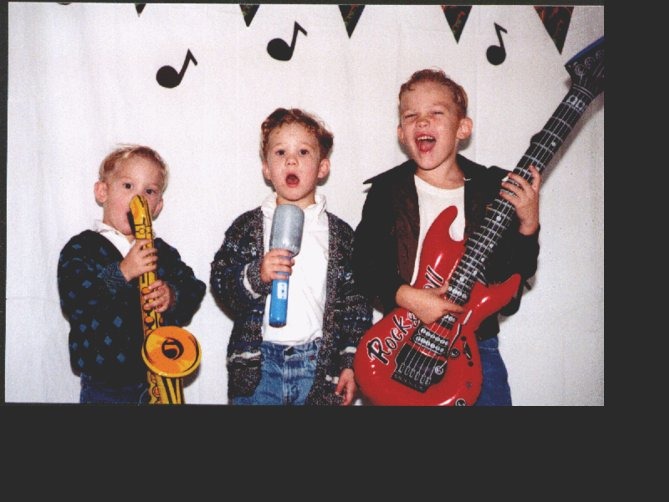 This was good. I served it for dinner with cheese on top and a green salad on the side.
Saute onions in oil and butter over medium high heat until golden.
Add ham, potatoes, oregano, thyme, and cajun seasoning.
Cover and cook over medium heat 8 minutes.
Remove cover, add green chilis and cook until potatoes are tender and browned and crusty.
Stir, scraping up browned bits and adding more oil if necessary.
Add green onions, adjust seasonings and cook 2 minutes.