I had made this recipe some time ago and misplaced it. I wanted to put in cookbook as not to loose it again. It is very yummy.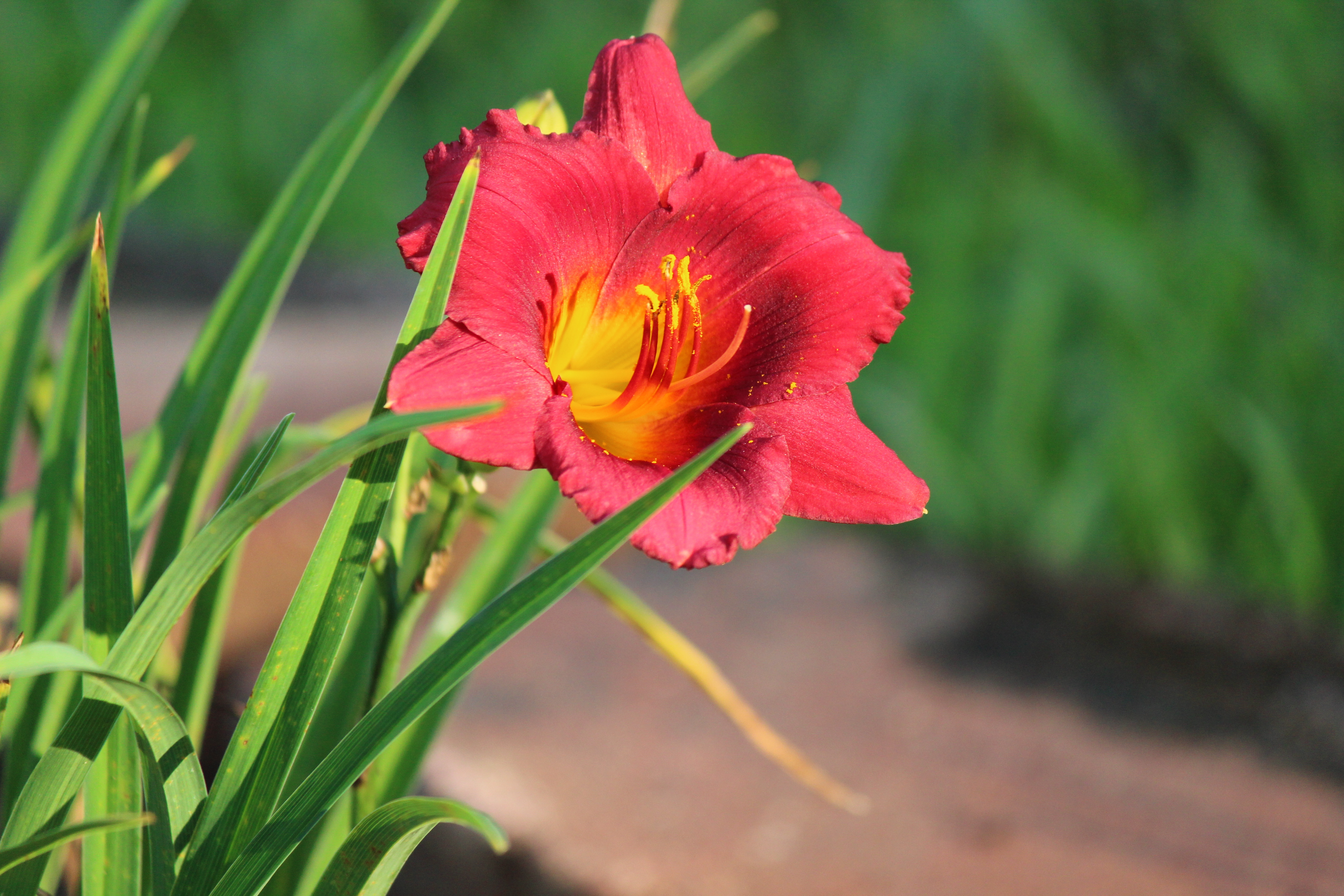 Very good. My family really enjoyed this dish. Thanks for sharing.
Heat oil and garlic in a skillet.
Add shrimp, crawfish, sausage and seasonings.
When shrimp just turn pink, add heavy cream and bring to a simmer.
Add parmesan cheese and simmer until a smooth and creamy consistency is reached.
Toss with cooked fettucine, garnish with chopped scallions and serve with warm French bread.