Sautéed Shrimp served in a light and spicy Cajun Shrimp Sauce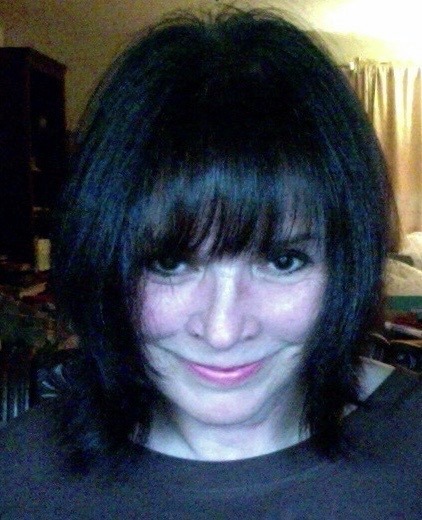 This was really incredible. It is so fast and so easy and SO delicious! The only change I made was to add a sprig of fresh rosemary, because I don't like dried. This smelled so incredible while it was cooking, that I believe I actually could have been salivating. I couldn't wait to taste it! And I can't wait to make it again! Made for Please Review My Recipe Tag Game.
In a large skillet, melt the butter.
Add the cayenne, black pepper, salt, red pepper, paprika, rosemary, and thyme.
Cook until bubbly.
Add the shrimp and coat with the butter mixture.
Cook 1 minute.
Add the beer and shrimp stock and cook for 2 - 4 minutes.
Mix the lemon juice and cornstarch.
Add cornstarch mixture to thicken and cook for 1 minute more.