This is from "15 Minute Meals" by Emalee Chapman. The author studied cooking in Paris and this receipe is from Angelina's restaurant there. I love coffee and ice cream and this takes it to a new level!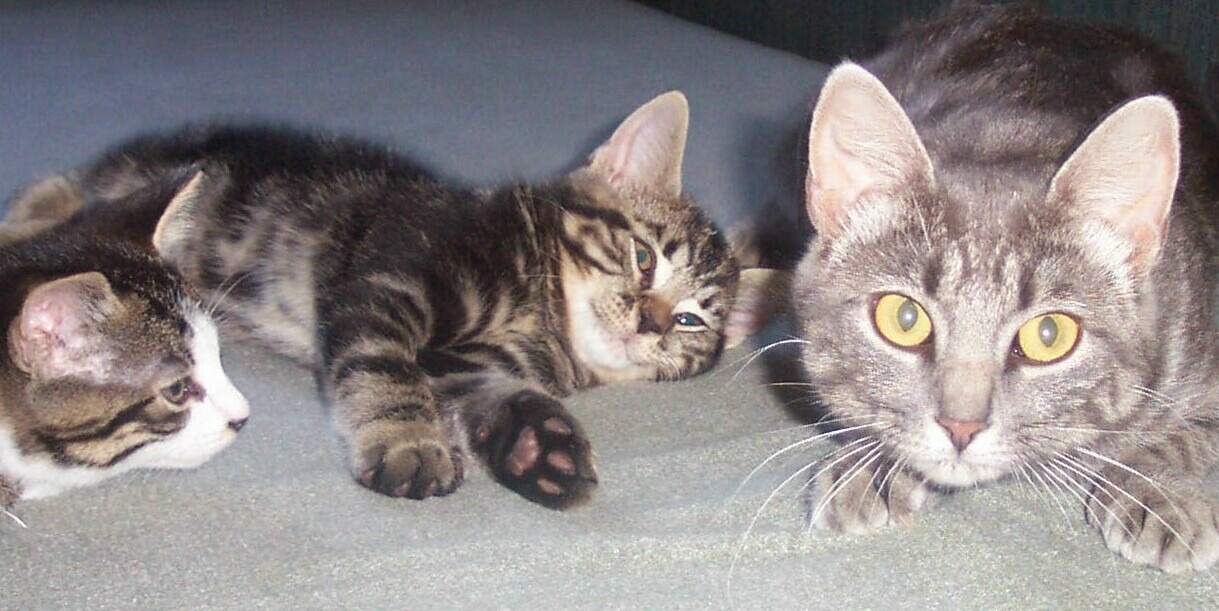 This was a very tasty coffee, I love the addition of the ice cream. I wasn't sure when to add the icing sugar, so I omitted it and didn't miss it at all, it was sweet enough. I used a (starbucks) dark french roast for this bold coffee treat and a really nice vanilla bean ice cream, soo decadent. Thanks for sharing a recipe that I will enjoy again. Made for the Fearless Red Dragons - ZWT8 - Family PIcks Round
Whip the cream to soft peaks. Put a teaspoon in a wine goblet to absorb the heat. Put a scoop of ice cream into each wine glass and pour the coffee over the top of the ice cream. Add whipped cream to each glass and lightly dust with cinnamon. Enjoy!