Cafe Green Salad by Melissa D'arabian
I am really happy she won the Next Food Network Star challenge and really look forward to watching more of her show " Ten Dollar Dinners with Melissa d'Arabian". This is a great recipe that is easy to toss together yet really fresh tasting. Why use bottled dressing when you can do this?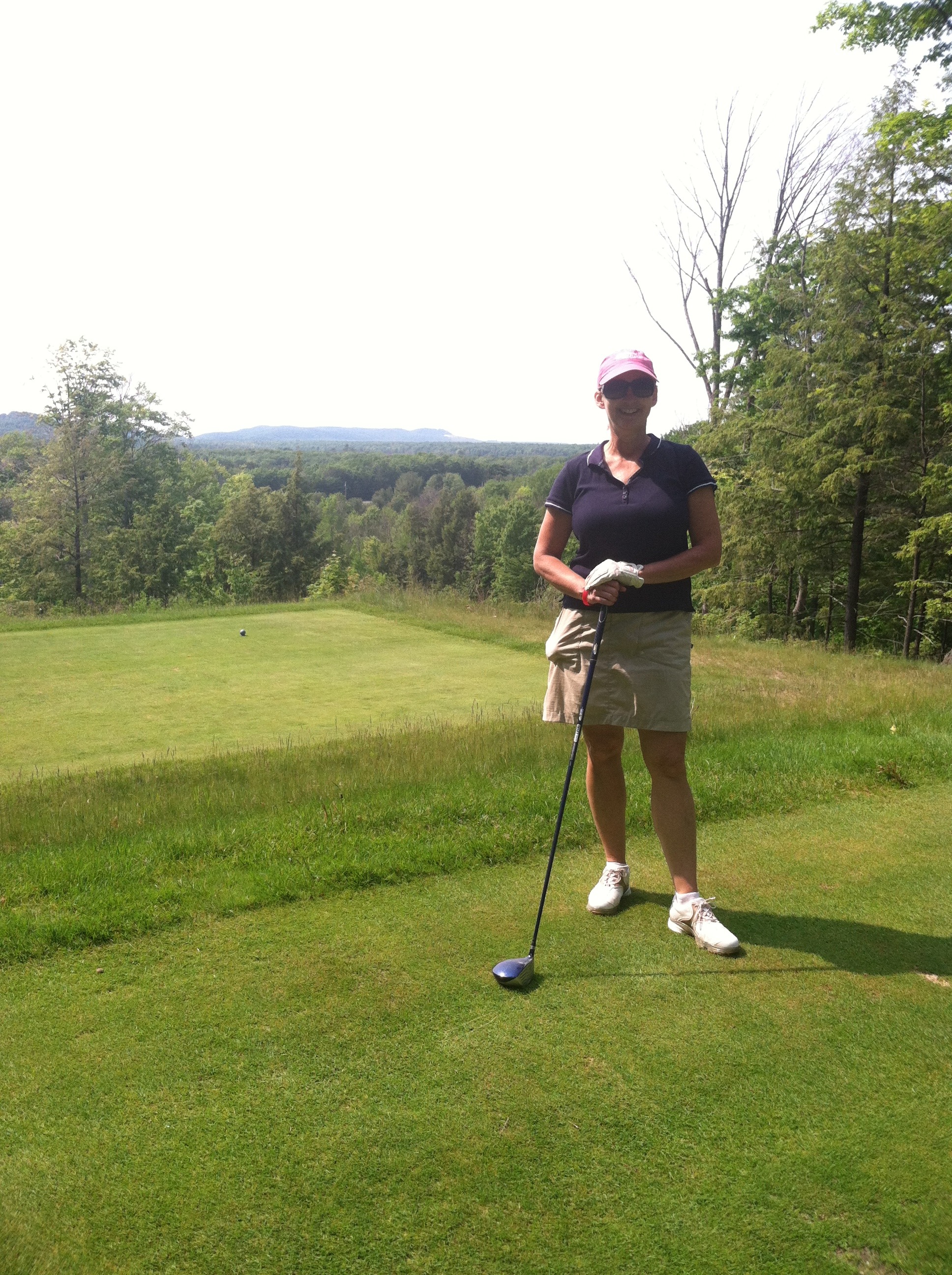 Definitely worth a 5 star rating. It's so simple but absolutely delicious. The flavor of the vinaigrette is perfect. I wouldn't change a single thing. Just make sure you do have enough salad greens so the salad doesn't get over-dressed.
Mustard Vinaigrette

1

garlic clove, sliced in 1/2

4.92

ml Dijon mustard

14.79

ml balsamic vinegar

0.25

ml soy sauce
salt & freshly ground black pepper

44.37

ml olive oil

Salad

709.77

ml salad greens (mixed, the darker the better, not iceberg)
Rub the inside of a large wooden bowl with the garlic clove and then either discard it or save it for another use.
Put the mustard in the bowl and whisk in the balsamic vinegar and soy sauce (a French secret!) vigorously for about 10 seconds to get a creamy consistency.
Season with salt and pepper, to taste.
Drizzle in the olive oil as slowly as possible with 1 hand while whisking as quickly as possible with the other hand to emulsify.
Lay the salad greens on top of the dressing and toss just before serving.