This is a nice soothing coffee drink, very easy to make.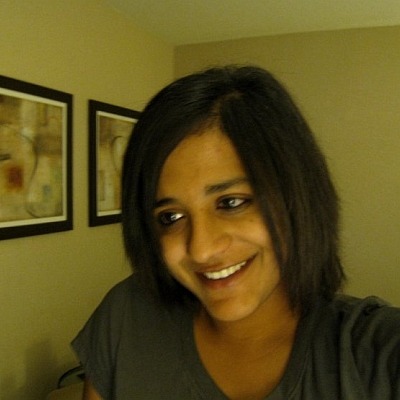 Top Review by Anu_N
Maybe my coffee wasn't strong enough, because this was more like hot cocoa than cafe au lait. Still, it makes a wonderful, heartwarming drink and I thoroughly enjoyed it even though the weather's terribly hot here :-) I halved this recipe, so I put the cocoa and sugar directly into my coffee cup. Next time I'll try this with a little less cocoa, and stronger coffee!
Heat the milk until amost scalding, pour the coffee into the milk.
Mix the cocoa and sugar in a pot, pour the milk mixture over it and stir until mixed Pour into coffee cups, garnish with whipped cream and chocolate curls if desired.