Caesar Salad from Alton Brown
This is from Alton Brown's Good Eats Episode Salad Daze.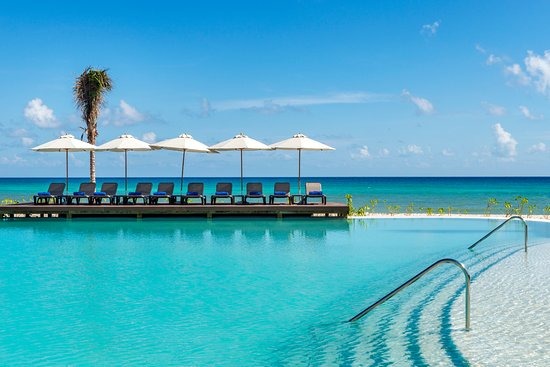 I had to improvise a bit. I didn't have Italian bread, so I substituted slices of sourdough bread. I don't have a mortar and pestle so I ended up using a mallet to smash the garlic and salt together. It took about 10 minutes to brown the croutons. Maybe this was because my bread wasn't dried enough. I tasted them after they were cooled and some were still squishy, so I stuck 'em in the oven for about another 15 minutes to dry them out. Since I was only making 3 servings, instead of tossing the lettuce with the dressing ingredients I mixed them all together in a jar. When I tasted the dressing I was tempted to add some garlic because the flavor is very mild. I decided not to so I could experience the recipe as it was written. The results ... DS16 scarfed his down immediately and DH and I enjoyed it very much. Still think that it wouldn't hurt to add some garlic to the dressing. Thanks for sharing! Made for Fall PAC 2011.
Heat oven to 350 degrees.
Cut the bread into 3/4-inch cubes and spread on a half sheet pan. Bake until thoroughly dry but not brown, 10-12 minutes. Set aside.
Bring 2 cups water to a boil in a 2-quart sauce pan.
Meanwhile, place the garlic and 1/2 teaspoon of the salt in a mortar and mash with the pestle to make a paste. Add 4 tablespoons of the oil to the paste and mash to combine. Pour the oil through a fine-mesh sieve into a 12-inch sautee pan. Place the pan over medium heat. Add the croutons and saute, tossing constantly until all of the oil is absorbed by the bread and the croutons turn gold, approximately 5 minutes. Set aside.
Add the eggs to the boiling water and cook for 1 minute. Immediately transfer to an ice-water bath to stop the cooking. Set aside.
In a very large bowl, tear the lettuce and toss, using tongs, with 2 tablespoons of the oil.
Sprinkle with the remaining pinch of salt and the pepper. Add the remaining 2 tablespoons olive oil. Toss well.
Add the lemon juice and worcestershire sauce, and break in the eggs. Toss until a creamy dressing forms. Toss in the parmesan cheese and serve topped with croutons.