Simple, tasty and can be made in a flash!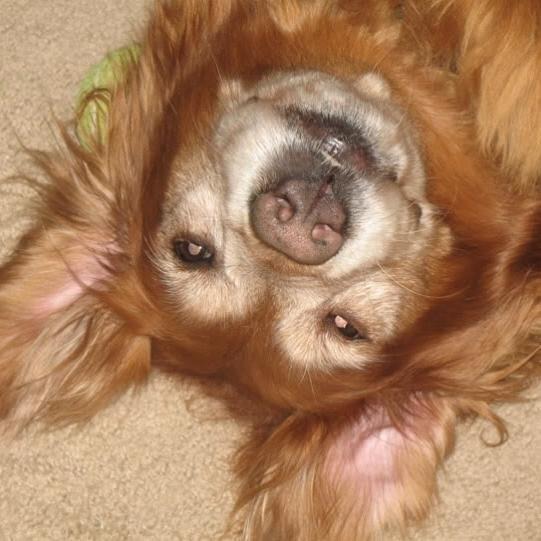 I too decided to use low fat Caesar dressing, plus I used cod as it is similar in texture to orange roughy. I also used parmesan instead of cheddar since this was a potluck type dinner with ingredients on hand. The fish was extremely flavorful and moist. Yum!
2

lbs orange roughy fillets, fresh or frozen

1

cup caesar salad dressing

2

cups butter flavored crackers, crushed

1

cup cheddar cheese, shredded
Place thawed or fresh fillets in a baking dish.
drizzle with dressing adn sprinkle with cracker crumbs.
Bake uncovered at 400 for 19 minutes. Sprinkle with cheese and bake for 3-5 minutes longer or until fish flakes easiliy with fork.