Mercy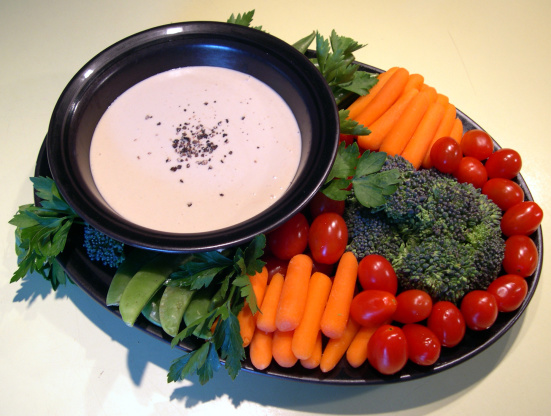 Stupendous! I made a bottle of this (added a little water and less cheese to make it thinner) and the whole family ate salad like it was going out of style...I didn't even put any vegetables in it (just plain romaine lettuce), but a few croutons would have been perfect. Very zesty and not for the faint of palate--my mom makes it with less anchovy paste since she's not a big fish lover--less garlic would tone it down also, but I loved it like this. Thanks Evelyn!
In a bowl, whisk together the garlic, anchovy paste, lemon juice, mustard and Worcestershire Sauce.
Add mayonnaise, Parmesan cheese and pepper to taste.
Whisk dressing until combined well.
Toss with salad greens or serve as a dip with crudités.