Leslie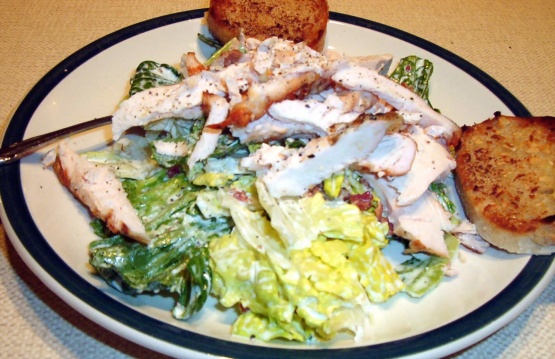 I have made this so many times. I just can't get enough of it. Really good stuff. Since there are so many anchovies in a small can, I just use the entire can of anchovies and quadruple the recipe. I do use slightly less olive oil than the recipe calls for and add water to make up the difference. It seemed a bit heavy on the oil when I made it with the full amount. Or maybe I was just eating too much of it! I hope to never lose this recipe, because it is definitely a favorite.
Put lemon juice, anchovies, garlic, Dijon and vinegar in blender on high.
Slowly drizzle olive oil in while machine is running.
Add remaining ingredients and just blend.