You'll wish you were snowed in with this one!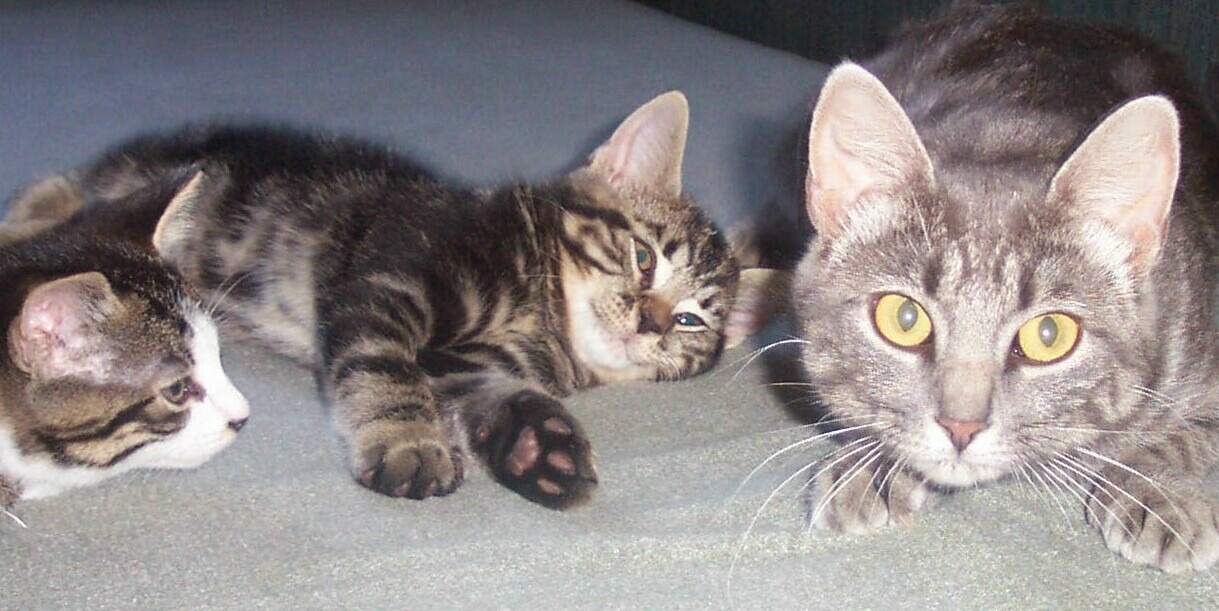 Another winner Anna. I enjoyed this adult cocoa so much. I didn't have any creme de menthe left, so I used 2 oz of Bailey's Irish Mint Cream, it worked beautifully. Creating a rich, thick, delicious cocoa. The chocolate mint shavings, marashino cherries and whipped cream were just icing on the cake...Thanks so much for sharing...I will be making this often.
Pour the Bailey's irish cream and creme de menthe into a coffee mug, and stir.
Add hot chocolate, and top with whipped cream.
Sprinkle with chocolate shavings and a maraschino cherry if desired, and serve.