Cabbage With Wine - Hvidkål I Vinsauce
Parsley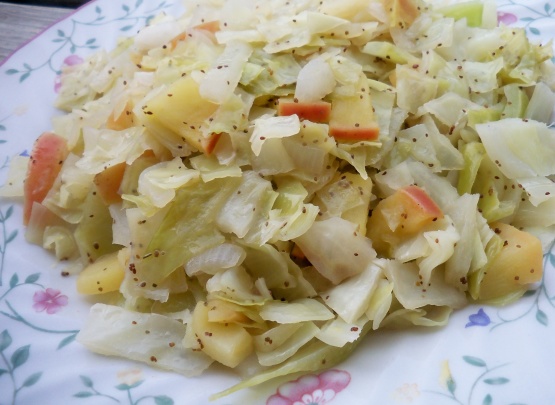 A danish recipe posted for ZWT - Scandinavia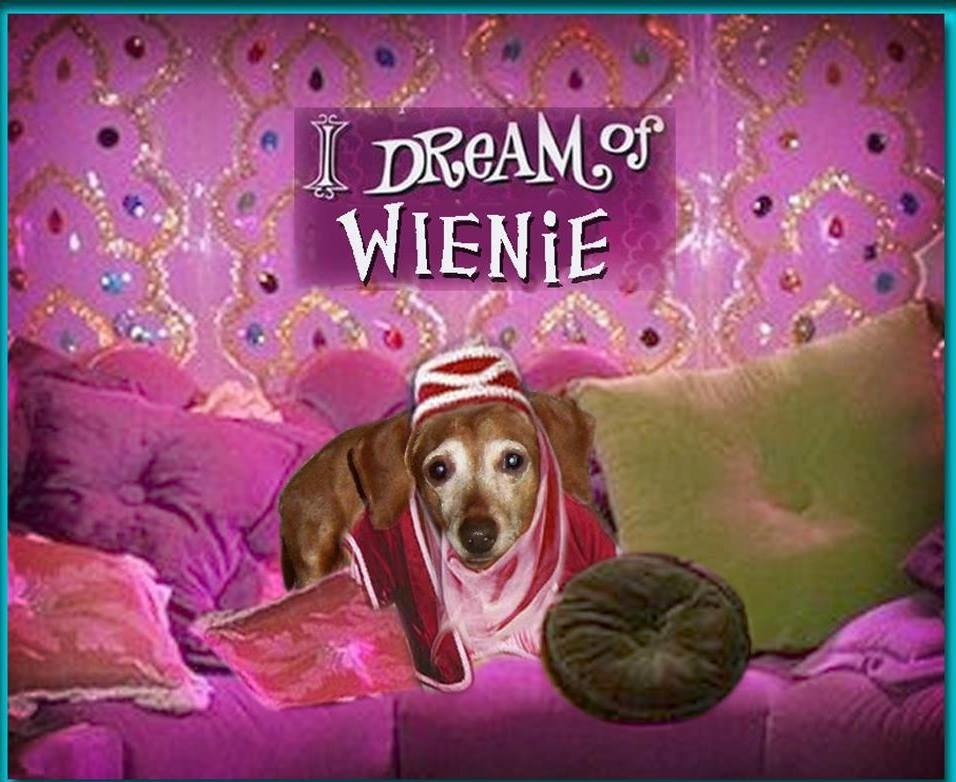 Simple recipe, but big flavor. It's got a great balance of sweet from the sugar and apple; and savory from the onion, salt and celery seeds. I followed the recipe as written, just left the peels on the apples. This makes a great side dish for something different. Cheap to make, too. Thanx for posting!
Shred the cabbage fine. Grate onion and apple into the cabbage.
Cook in butter melted over low heat until vegetables are limp, shaking the pan now and then to prevent scorching.
Add the remaining ingredients. Mix well and let come to a boil. Reduce heat as low as possible and let simmer 15 minutes.