Cabbage With Mustard Sauce
Parsley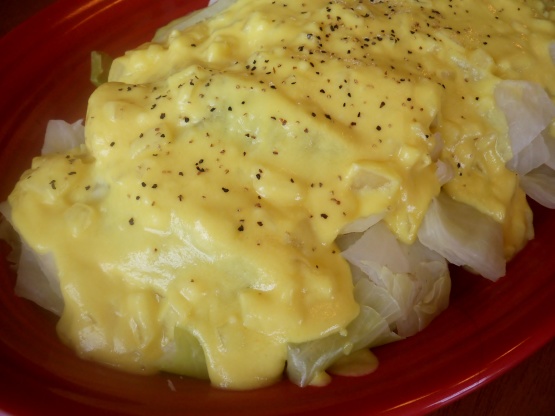 I found this recipe in the June 2009 Cooperative Living magazine. I've been holding onto it for a while and finally tried it a few nights ago. We really enjoyed it! I used whole wheat flour instead of white, and it came out really thick. I also used soy milk----and lots of it trying to thin it down!! If you use w.w. flour, I would suggest starting with 1 tablespoon. I'll be doing that next time! :O)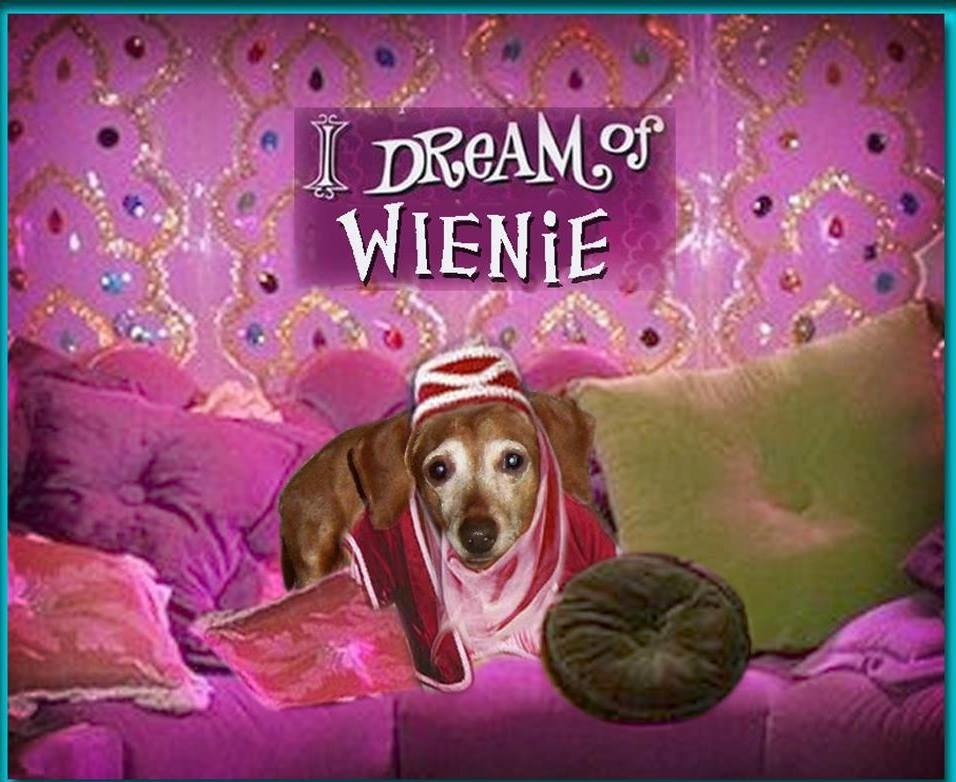 Really yummy! This mustard-onion sauce really jazzes up plain old steamed cabbage. I made this just as written. I think this sauce would be really good with many other vegetables, too, like broccoli, Brussels sprouts, asparagus, cauliflower. Thanx for sharing this!
Steam cabbage in a vegetable steamer or cover and steam in a microwave. Set aside but keep warm.
In a small skillet, saute onions in olive oil until onions are translucent and tender. Remove onions from oil Add flour to the oil and stir; gradually add milk, dissolving the flour into the sauce.
Add the mustard; stir well. Return the onions to the mixture; stir well, heating on low for two minutes. Add tad more milk if too thick.
Place cabbage wedges in a serving dish, and pour sauce down the middle. Sprinkle with pepper.