Parsley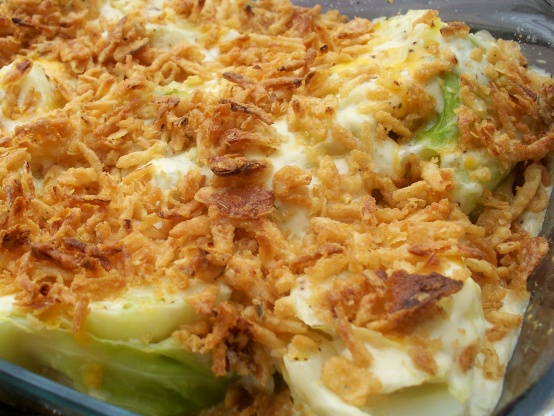 A very tasty combination of flavors!! A wonderful vegetable to have as a pretty side dish with any meat. Easy preparation. Leftovers are great warmed over! A family favorite.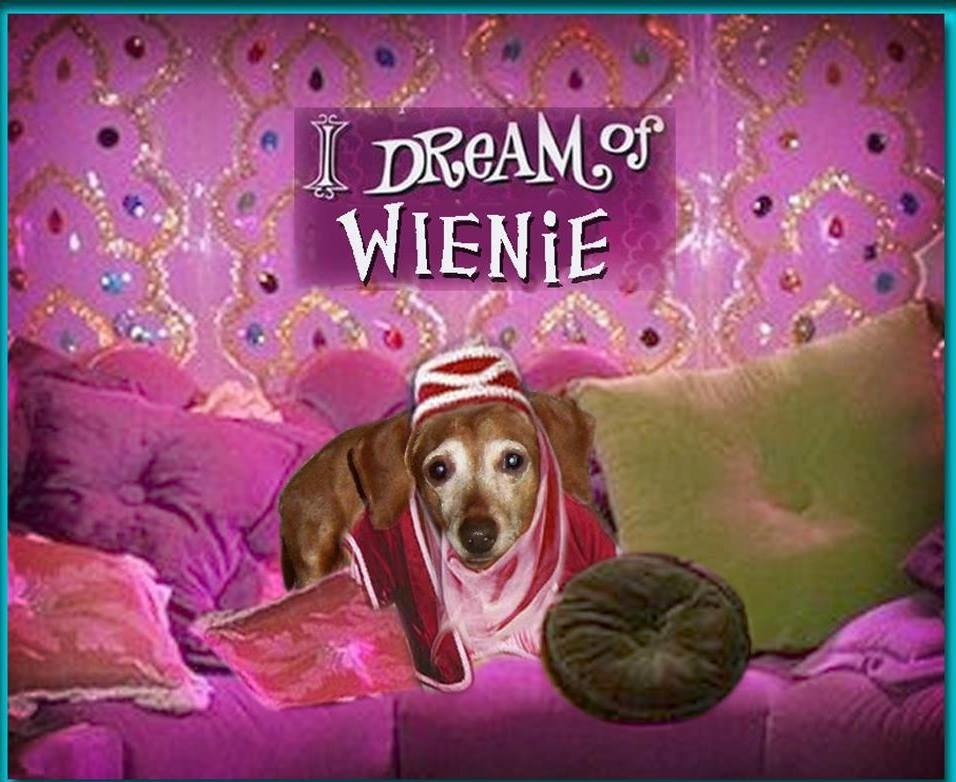 Delicious way to make cabbage! I used reduced fat soup and sour cream. I removed the wedges from the water with tongs, so they stayed together pretty well. I found that between the cheese, soup and onion rings, it was quite salty. I added the onions during the last 10 minutes to avoid burning them. Thanx for a new cabbage recipe. I'll find a way to reduce the saltiness (I'll cut down the onion rings for one) and make this again.
Cut cabbage into small wedges. Carefully place wedges in a saucepan with enough water to cover. Add salt and pepper to taste.
Boil cabbage (covered) until very tender. Drain and carefully place wedges in a casserole dish. Sprinkle cabbage with cheese.
Mix soup with sour cream and spread over cabbage. Top with onion rings. Bake uncovered in a 350 degree oven for 25 minutes. Keep a watchful eye on onion rings to not get too brown.