It's the sauce that sets this recipe apart from all others. It is very different than the usual tomato sauces used.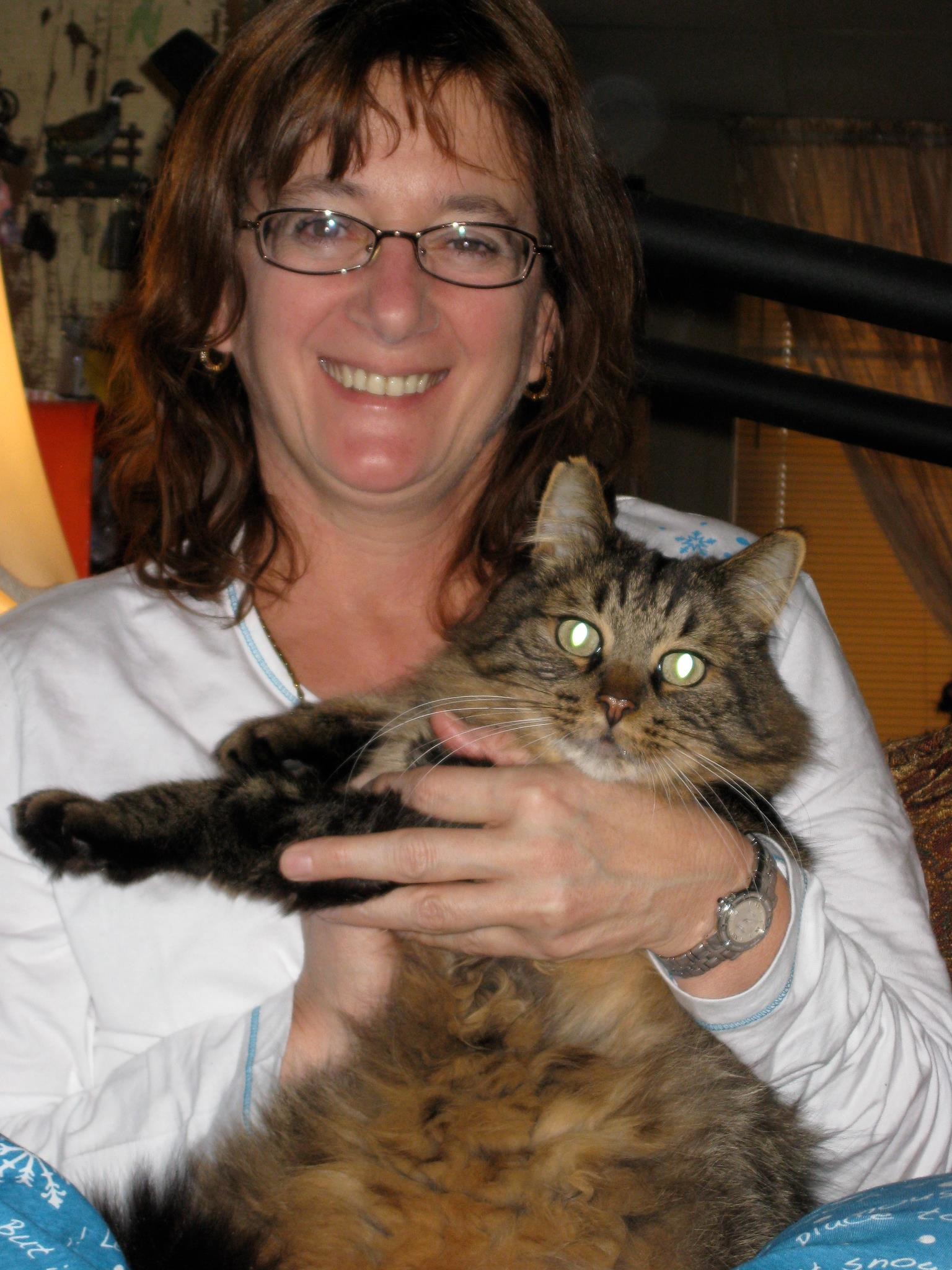 I just wanted to try a different cabbage roll other than mine and chose this one. The sauce is pretty similar to mine and that tasted real good. But I am sorry neither of us liked the rolls at all. The only thing different I did was use 1/2 lb of ground beef and 1/2 lb pork, plus I used the savoy cabbage. First I thought it was a little short on the cooking time but went with it anyways. I had put spare cabbage leaves on top of rolls so they wouldn't burn and then I covered in aluminum foil for about 40 minutes. Then removed the cover and the leaves and basted a couple of times for remaining cooking time. But when we ate them I found the cabbage not quite cooked at the stem ends and there was way too many onions and way too much rice, that it made the rolls very dry with only a taste of those two ingredients. Even with the sauce to dip each bite into , it was just way to dry for us. I don't ever like to waste food but I did not keep all these leftovers. I am so sorry Northern Polar, I have never given a bad review before I don't think. But if you could check just to be sure these are the right amounts of ingredients for the rolls. As I said the sauce was excellent, the adding of the hot sauce was wonderful.
Mix the first seven ingredients together, I like to use my hands as this ensures that everything is well mixed.
Peel one to two leaves of cabbage off and discard if they are holey or ratty. At the core end of the cabbage cut deep into the core cutting out the core. Place cabbage into a deep pot and pour boiling water into the core covering the cabbage. Bring water to boil and allow cabbage to wilt. Separate leaves off the cabbage. Be careful not to cook cabbage completely as the leaves will be too soft to work. Remove from water and cut large leaves in two by slicing down the spine of the leaf cutting out the hard spine.
Using your hands form a fat roll of meat in your palm. It should be the length of your hand as this size fits well into the cabbage leaf. Place in cabbage leaf and roll leaf around meat. Place in Pyrex 9x11-inch pan with leaf edge on bottom. Continue until you have used all the meat.
Mix ingredients of the sauce and pour over cabbage rolls.
Bake in 350°F oven for 1 hour.