Parsley
I got this recipe from a friend of mine and it is very good, you can season it to your taste!! I use the Italian bread crumbs and also I use cream of mushroom soup sometines and it is just as good. You can use any kind of cheese you like as well. this is a very flexible recipe and is so easy to do!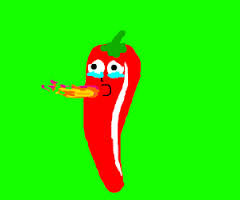 This is a really good and easy casserole for cabbage!!!!! The flavor is great with cream of celery soup. I only shook a little salt into the mix because the canned soup has so much already. Used Ian's whole wheat panko bread crumbs with half italian blend cheese and half colby and cheddar. This is a great way to use up extra cabbage and cheese. Thanks for the great recipe!!!
Shred cabbage and boil for 5-7 min, drain well. Mix together soup, milk and cheese, salt and pepper when cabbage is well drained mix with soup mixture. put cabbage mixture on the bottom of a lightly greased 9x13 top with melted butter and bread crumbs mixed together. Bake for 15 Min at 350 deg.