Parsley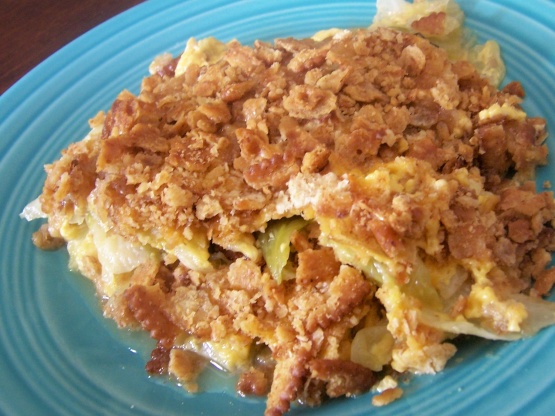 delicious, just wanted something different tried it and its great!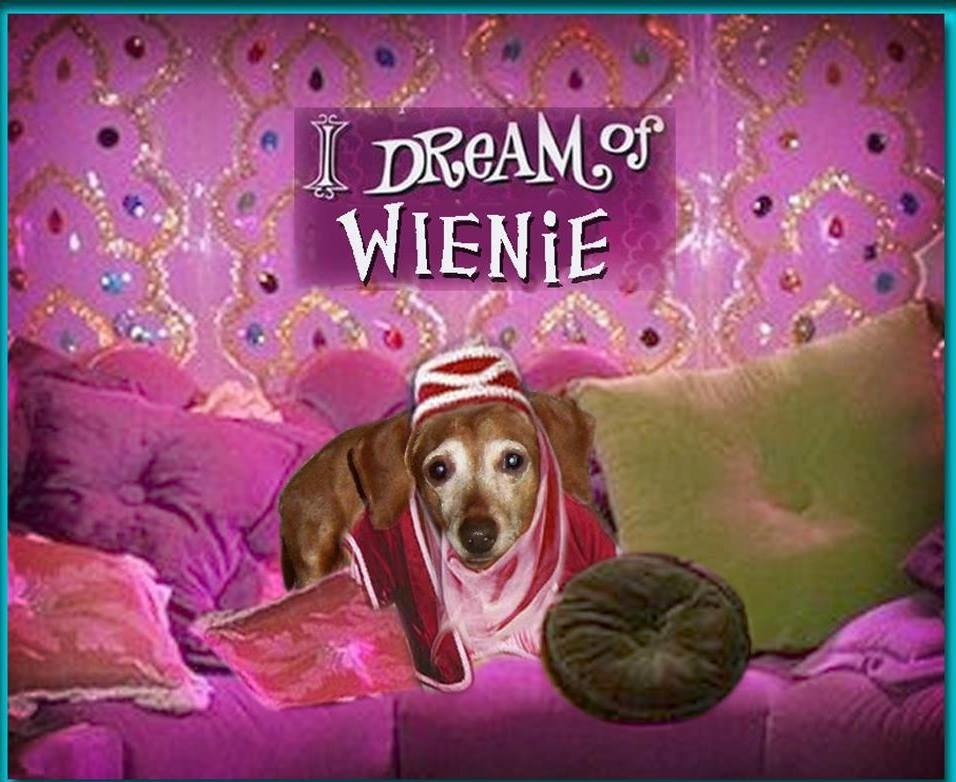 Rich and delicious cabbage. Even with using reduced fat Velveeta, it was still nice and rich. The buttery cracker topping is fantastic. I added some diced onion to the cabbage and used butter instead of margarine. This casserole could convert those cabbage haters! I'll make this again; thanx!
prepare cabbage and cook untill tender.
pre-heat oven to 350 degrees.
pour drained cabbage into 9x13 baking dish.
cover with velvetta slices (i use thick slices) 5- crumble ritz crackers and spread over cheese.
melt margarine and pour over crackers.
bake in oven for approximately 30 minutes or untill cheese is melted and slightly browned.