This is my favourite soup. It's my friend Judy's mothers recipe. I have changed it slightly to accommodate my family's taste. This is very easy to make and keeps well.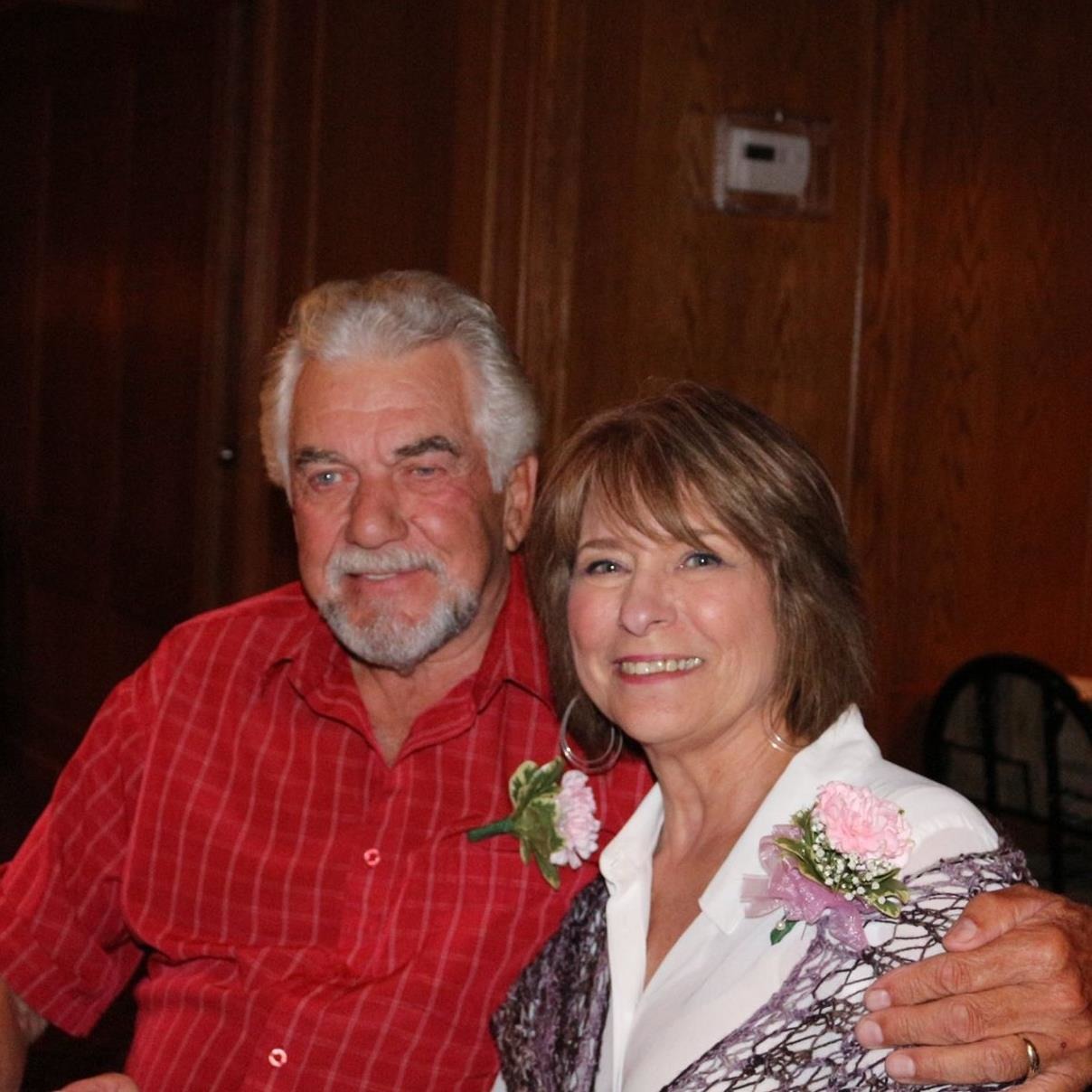 being of Ukrainian/polish heritage..there is Borscht (beet)..and Cabbage Borscht..also Root vegetable.Borscht.. I only make beet Borscht..but will defintely try this..my dad said my Gramma (ukrainian side) always made with cabbage..my gramma (maternal) polish always made beet borscht..huggzz
2 -3

lbs blade steaks (cooked and shredded, You may use blade or crossrib roast or steak)

3

cups cold water

2

(28 ounce) cans tomato juice

1

large cabbage, cut into bite size pieces

1

large onion, chopped

3

large carrots, chopped

3

potatoes, peeled and cubed

1

teaspoon salt

1

teaspoon pepper

2

lemons, juice of

4

tablespoons sugar
Place roast or steak in a big pot.
Cover meat completely with water.
Cover with lid and let come to a boil.
After water is boiling, reduce heat to simmer and cook until meat is tender and shreds easily.
Remove meat from pot and shred with fork.
Leave water in pot and add 2 large cans of tomato juice, cabbage, onion, carrots, potatoes and shredded meat.
Season with salt and pepper, add lemon juice and sugar to taste.
Cook on low heat 1- 1 1/2 hours-- until all vegetables are cooked-- you may re season with more lemon, sugar or salt and pepper as needed to taste-- Serve with lots of rye bread-- enjoy.