This recipe is from "Any Blonde Can Cook."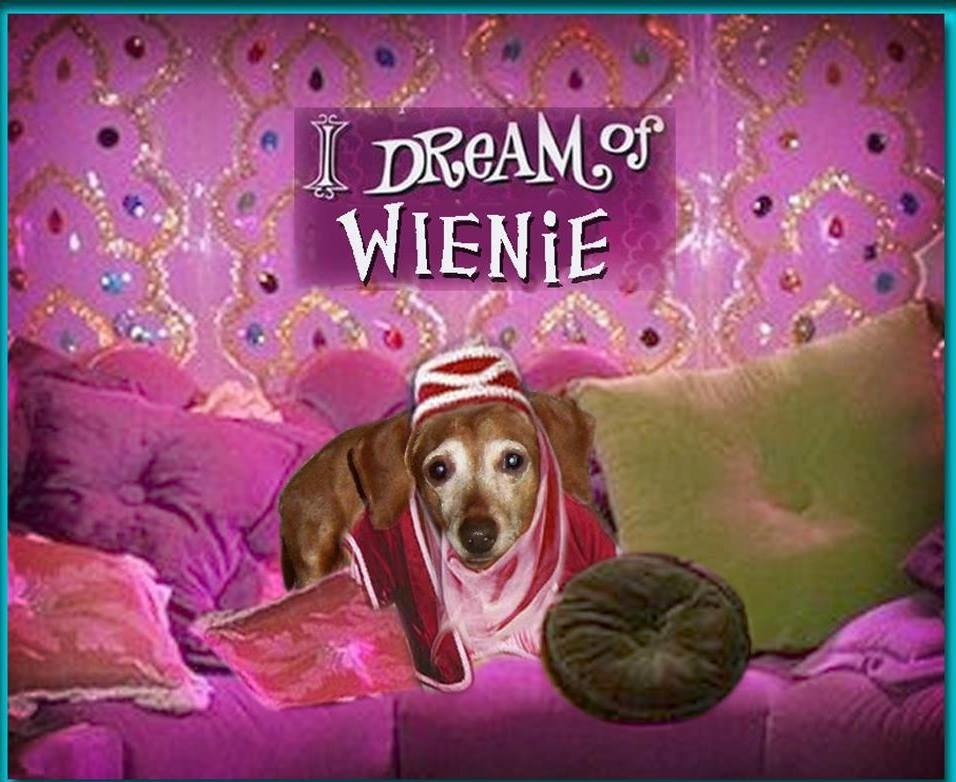 A very good cabbage dish. I boiled sliced onion w/ my cabbage and added salt and white pepper to the sauce for some more flavor. For the cheese, I used half cheddar and half swiss...Mmmmmm. I could kind of tell that there wouldn't be quite enopugh white sauce, so I increased it a bit, but next time I will double the white sauce. Thanx for a tasty cabbage dish. I'll make this again with my little changes mentioned.
Put cabbage in 9x13 baking dish.
Combine next 3 ingredients in saucepan until thick.
Pour mixture over cabbage.
Top with breadcrumbs and cheese.
Bake at 350 degrees for 30-45 minutes.