Parsley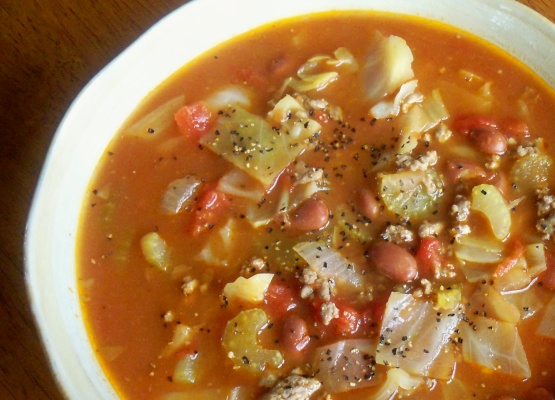 Hearty, thick soup that tastes very much like stuffed cabbage rolls. This is sooo easy, and my family loves it. Sure to please even the heartiest of appetites!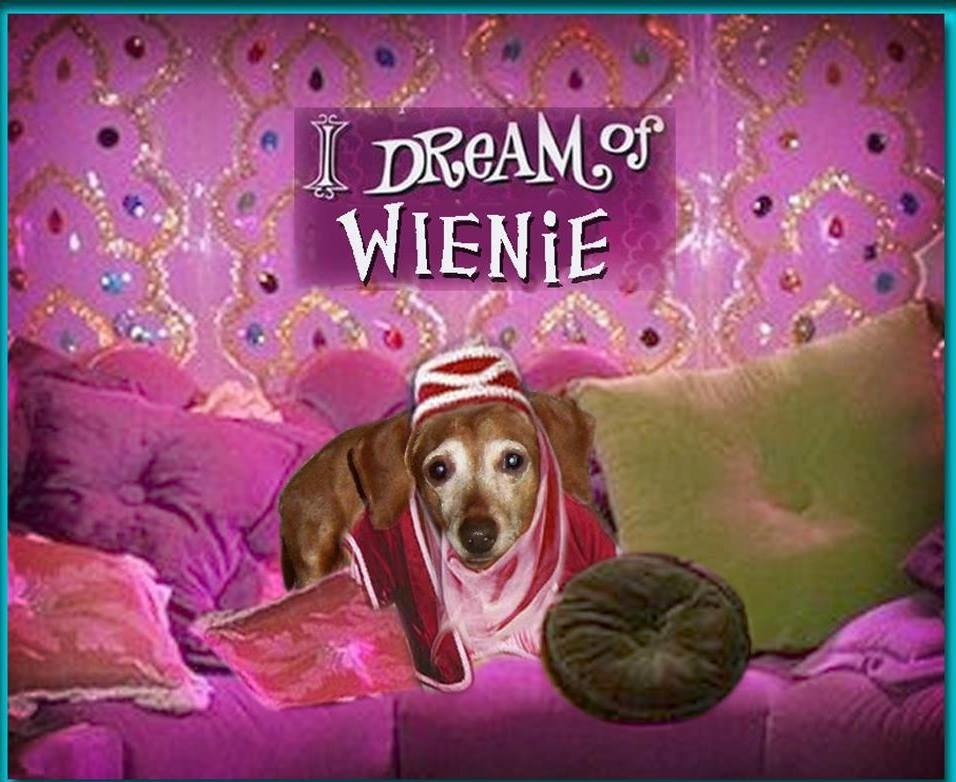 Ideal for a warm, filling meal in the cool weather. I made this as written, but didn't simmer quite as long as listed. It's not gourmet, but it's homey and comforting. Thanx for sharing!
In large pot or dutch oven, brown beef and onion.
Add all ingredients except parsley.
Bring to boil.
Reduce heat and simmer, covered, for 1 hour.
You may add extra water if you like a thinner soup.
Garnish with parsley to serve.