BWI (Baked-While-Intoxicated) Sausages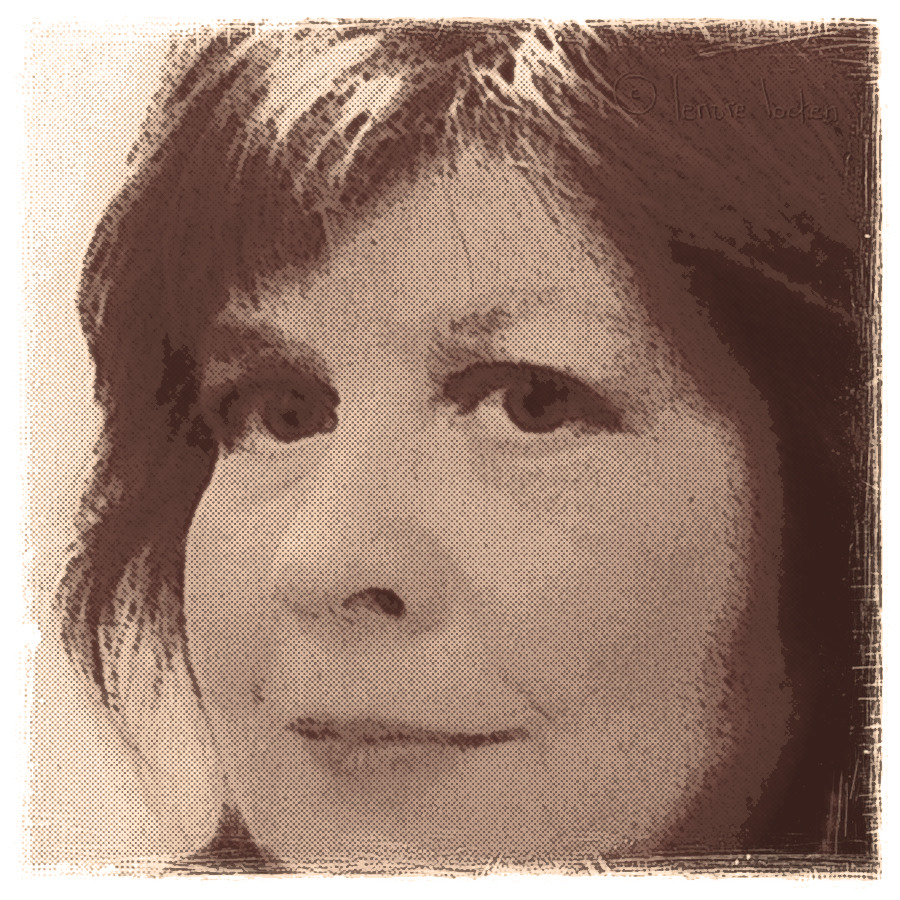 Top Review by Lennie
This was superb, and easy to make, too! The only change I made was not to cook 12 sausages (I made fewer, and I used what my grocery store calls "english bangers"; nice fat ones I had stashed in my freezer), and I always thicken my gravy with flour. It's just how I do it. My sausages were not completely defrosted, but it did not matter; after the 45 minutes in the oven, they were perfect. Everything was very tasty, and the sausages were very moist. My teenage son is not big on sausages, and usually only eats one; tonight he ate 3! I think it was because he knew they were cooked in beer! This will be the way I will cook dinner sausages from now on; thanks for the idea!
4

large potatoes, peeled and chopped

12

big fat sausage links

2

large onions, peeled and cut into chunks
ale or stout beer (NOT beer!)
sugar (if desired to balance the ale if it tastes bitter)
cornflour or bisto, to thicken the gravy
Put the sausages and the onion chunks in an oven-proof dish or casserole.
Pour in just enough ale to barely cover the sausages.
Bake at 375° to 400° Fahrenheit for 45 minutes.
Meanwhile, cook and mash the potatoes – set aside and keep warm.
Remove the sausages from the baking dish and taste the liquid.
Add sugar if desired, season to taste, and thicken to make a gravy of the desired consistency with cornflour or Bisto.
Serve the sausages and potatoes on warm plates – pour gobs of gravy over both.