This recipe calls for canned corn but if in season corn off the cob would work great!! From Taste of Home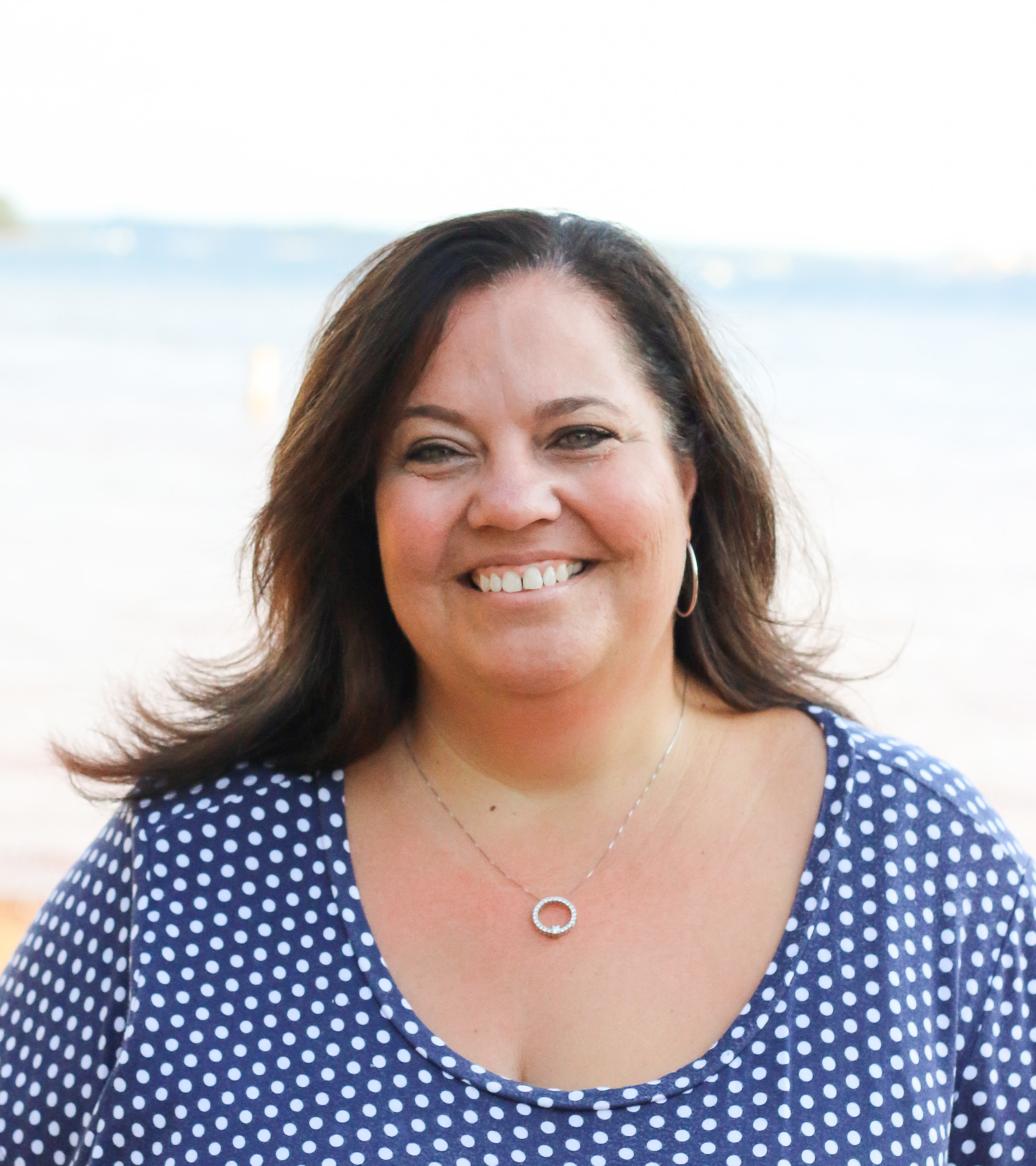 So good, and different (but almost as easy!) as opening up a can of corn! It reminded me of a souffle with a crunchy topping. Will make again!
In a large bowl, combine the eggs, milk, 2 tablespoons butter, corn, cheese and 1/2 cup cracker crumbs.
Spoon into a greased 11 in x 7 in baking dish.
Toss the remaing crumbs and butter; sprinkle over corn mixture.
Bake, uncovered at 350 degrees for 25-30 minutes or until edges are bubbly.