Buttery Baked Potato Slices
This is an easy to make yummy potato dish that would be a great side dish to any meal! Round potato slices with the buttery goodness you want!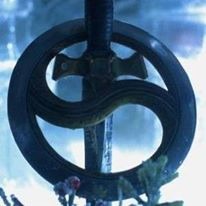 Super easy to make and a perfect side dish for pan fried steak. Thanks for sharing the recipe!
Preheat oven to 450.
Slice potatoes into 1/4 inch thick rounds and place into a lightly greased baking pan.
Mix butter and oil, and brush lightly over potatoes. Sprinkle with salt.
Bake for 40 minutes, or until potatoes are tender.
Serve with sour cream spread over top or on the side.