Buttery Angel Hair Pasta With Parmesan Cheese
I got this from a Cooking Light magazine. This is easy to make and goes well with a variety of meats.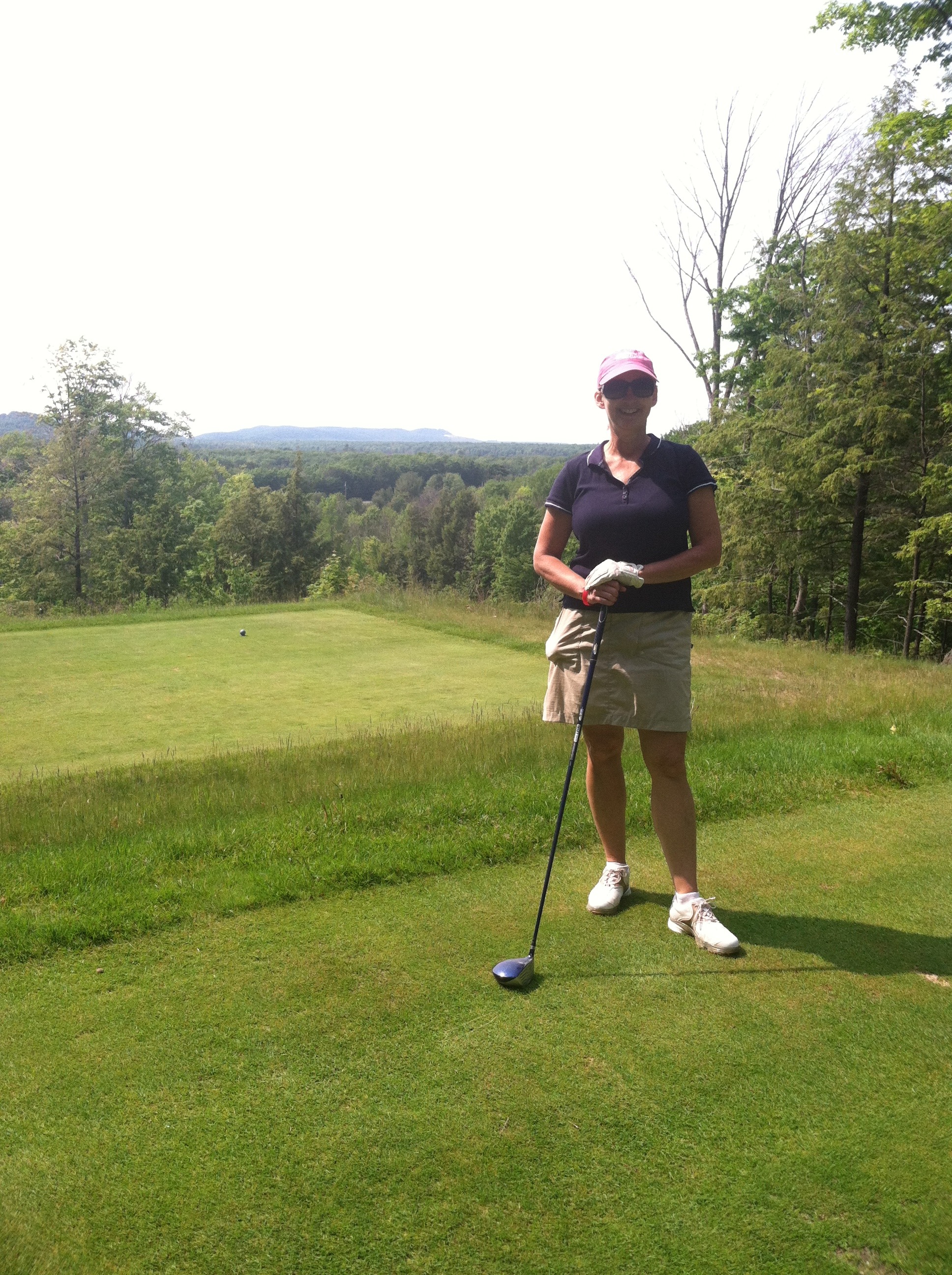 Comforting, tasty and EASY! I love that I can make this for lunch when it seems I have no options for lunch. I almost always have these ingredients on hand. Thank you! Made for Fall Pick a Chef found in the Contest and Events forum.
Cook pasta according to package directions, omitting salt and fat.
Drain. (I also rinse).
Combine cooked pasta, cheese, and butter. Toss well.