I was thrilled to get this after trying it at a potluck. Classic in my book.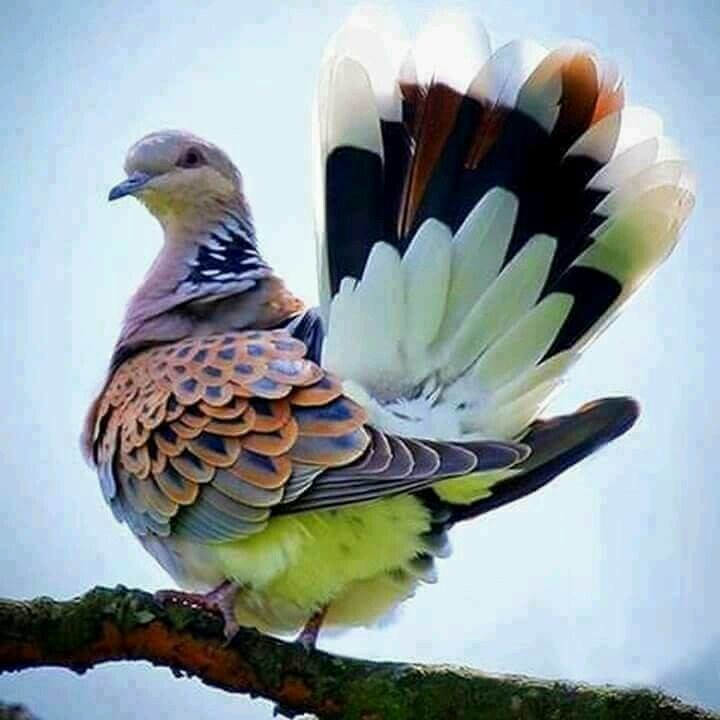 Sweet but so good. I love the top as it gets a sugar crisp crumbly layer. If I knew for sure that I would get that same top, I would reduce the sugar by half a cup, but I will just drink a glass of cold milk instead of tampering with the recipe. I did use 1/4 cup nuts, and 1/4 cup coconut, and the 1/2 cup raisins... I will bring some to mom, nothing is too sweet for her, she will just say yum, and pop another in her mouth. I have made other buttertart bars but none with oatmeal, but again you would never know that was in there either, and again on the other recipes, I never got this layer on top that was crispy. Love it. Oh I must also say, they do not taste like Canadian butter tarts, but still a good bar. This is the same recipe as recipe #146691
In a medium bowl, combine flour and 2 tablespoons brown sugar. Cut in butter until mixture is crumbly. Press into the bottom of the prepared pan.
Bake for 15 minutes in greased 9x9 inch pan in oven preheated to 350. Do not fully cook the crust.
Mix eggs and remaining brown sugar together in a large bowl. Then combine the oats, salt, and baking powder and stir into the egg mixture along with the vanilla. Add rasins and coconut. Spread the mixture evenly over the partially baked crumb layer in pan.
Bake 20 minutes more. Cool, and cut into squares.