These are absolutely delicious, definitely worth making.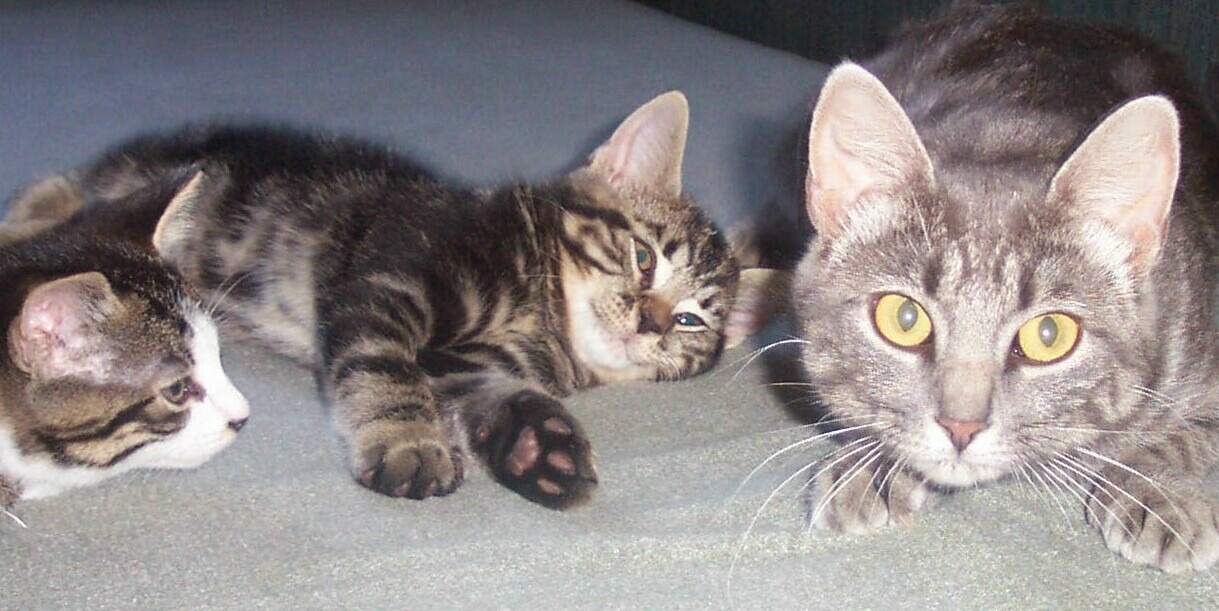 Wow Kit, another winner. Boy are these good. I am ashamed to say that I didn't share any...they were too wonderful, I froze the leftovers. I enjoyed the leftovers today, they tasted just as great as they did yesterday. I popped the frozen waffles into the toaster for two minutes, on medium-low. The waffles were tall, thick, light, tender, crisp, fluffy, sweet and very flavorful. Very filling little treats. I dusted lightly with icing sugar and served whipped cream on the side. Thanks for sharing Kit.
In a small bowl, beat the egg whites until stiff; set aside.
In another bowl, mix the flour, baking powder, salt, brown sugar and coconut, and set aside.
Combine egg yolks, evaporated milk and butter; add to dry ingredients, mixing JUST until blended.
Add in the butterscotch chips, and fold in the beaten egg whites JUST until mixed (do not overbeat) Bake in a waffle maker until done.