Delicious over icecream or hot puddings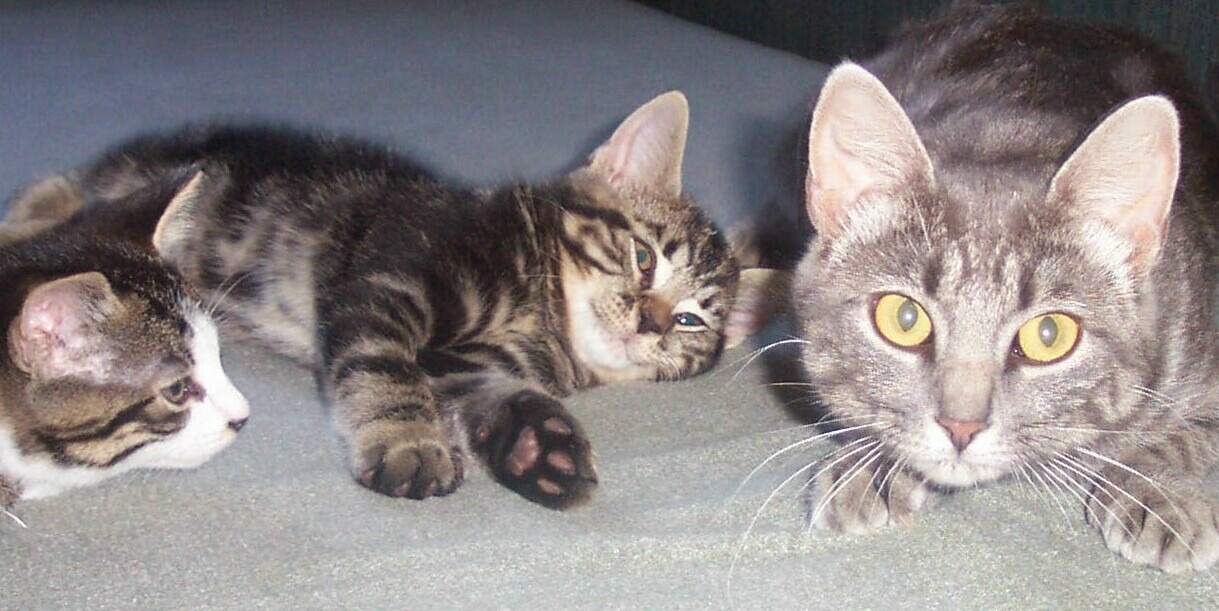 This Butterscotch sauce is excellant, sweet, thick and rich. It was quick and easy to make. I won't be buying anymore store bought varities, not when this is so easy to make. Thank you so much for sharing this yummy treat. It was delicious served with ice cream and apple pie.
In a heavy saucepan, combine sugar, milk, margarine and corn syrup.
Over medium heat, stirring often, bring to a simmer.
Immediately remove from heat.
(Sauce can be covered and refrigerated for up to one week).