Butterscotch Pudding on the Ritz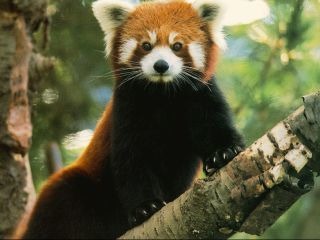 Top Review by Jo_C.
This wasn't bad, but was too sweet for me. I'd reduce the sugar to 1/2 cup next time. I also had trouble with the milk curdling. The first time I tried it I forgot to add the sugar until the milk was quite hot, and not long after I added it the milk curdled badly. I threw this mixture out and started again, pouring cold milk onto the sugar, but by the time it had nearly come to the boil it started curdling again. I quickly mixed it into the cornflour mixture, then carried on with the recipe. You could see little curdled bits in the final product, but you couldn't taste them.
Heat 2 cups milk with sugar in a medium saucepan just until it reaches a boil.
Meanwhile, in a large bowl whisk together remaining 1/4 cup milk with cornstarch, then egg yolks.
Gradually whisk about 1/2 cup hot milk into egg mixture. Gradually whisk egg mixture back into saucepan.
Whisk continuously until mixture reaches a full boil, making sure to get in the corners of pan.
Reduce heat and continue to simmer 1 minute while stirring.
Remove from heat, then stir in butter, then vanilla.
Pour into a serving bowl or individual dessert cups.
Cover and refrigerate until cold.
Serve with a dollop of whipped cream if desired.