Boomette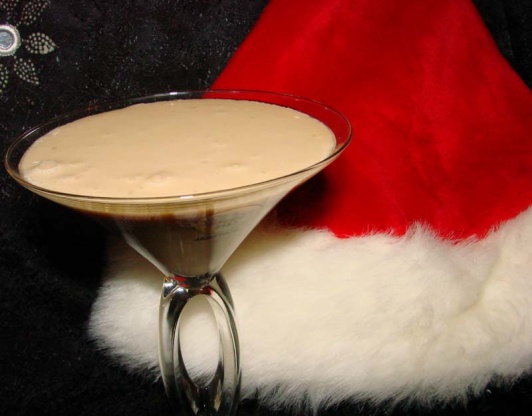 Created by Ingram Jung of Australia, found on a Monin website, thought this sounded like a nice Xmas cocktail, haven't tried it yet but will soon.
25

ml butterscotch schnapps

30

ml chocolate liqueur

15

ml dark Creme de Cacao

90

ml orange juice (pulp free)

30

ml cream
Shake vigorously with ice. Strain into chilled martini glass. Garnish with butterscotch biscuit.