Butternut Squash Macaroni and Cheese
from "the perfect pantry" - http://www.theperfectpantry.com/2010/11/cayenne-pepper-recipe-butternut-squash-mac-and-cheese.html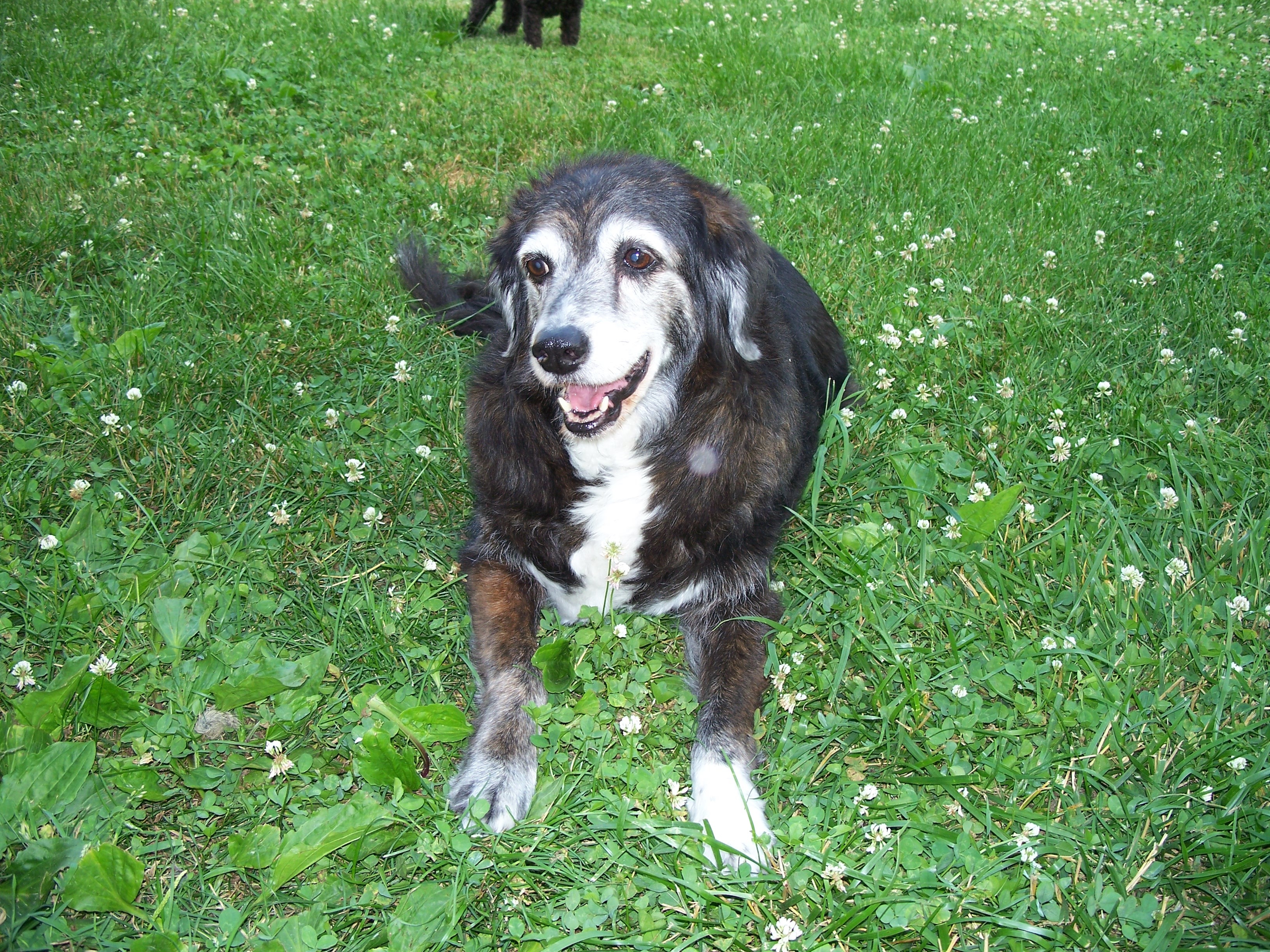 Soooo good!!<br/>I have to admit that I used more cheese...parm and cheddar. I just am a cheese freak. LOL. <br/>And I used whole wheat rotini as that is what I had on hand. <br/>Just yummy!!!<br/>I will for sure be making this lovely fall dish again!<br/>thanks for sharing Ellie!
Preheat oven to 375°F.
Combine squash, water (or stock) and milk in a medium saucepan; bring to a boil over medium-high heat. Reduce heat to medium; simmer until squash is tender when pierced with a fork, approximately 20 minutes. Remove from heat. Mash contents of saucepan; stir in nutmeg, cayenne and salt, and season with black pepper. Stir to combine.
Meanwhile, bring a large pot of water to a boil. Add noodles; cook until al dente according to package instructions, about 8 minutes. Drain, and transfer to a large bowl; stir in squash mixture, cheddar, ricotta, and 2 tablespoons of the Parmigiano-Reggiano.
Lightly coat a 9-inch square baking dish (4 inches deep) with cooking spray. Transfer noodle mixture to dish. In a small bowl, combine panko crumbs, remaining 2 tablespoons parmesan cheese, and oil; sprinkle evenly over noodle mixture.
Cover with foil, and bake 20 minutes. Remove foil, and continue baking until lightly browned and crisp on top, 30-40 minutes more.