YaYa1689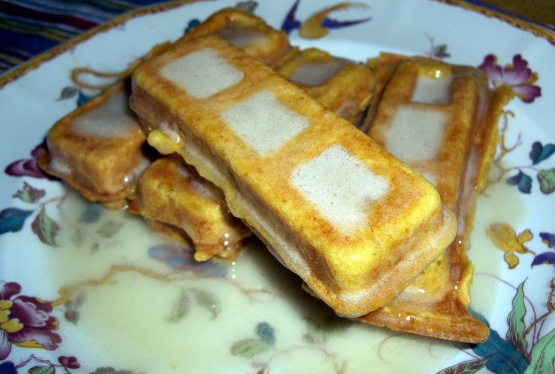 This is so delicious on pancakes, waffles, french toast (basically anything it touches). It happens to be a perfect match to Pumpkin Waffles.

This syrup was so easy to make, and it tastes fantastic. This recipe is a keeper. I did have to change pans after adding the baking soda to make room for the syrup to expand. It is definitely worth dirtying the extra pan!
Bring the butter, sugar, buttermilk and Karo syrup to a boil in large pan. Remove from heat and stir.
Then add the baking soda and vanilla. Mixture will fizz to twice the size. Let set, stirring occasionally.
Serve while hot.