Buttermilk Skillet Cornbread
This is my favorite cornbread. A friend of mine gave me the recipe. It makes a thin crunchy cornbread. No flour is ever used in this recipe. It can be tricky sometimes and I have had it stick to the pan (I use cast iron skillet).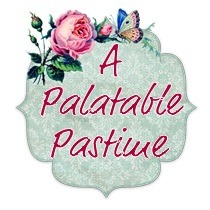 I had some real problems with this recipe and think some ingredients may be missing from the ingredients list. The batter is very soupy prepared as directed. I noticed there was no flour in the recipe, and I thought to add that to correct the balance. As it turns out, by adding 1 cup of flour to the batter, the consistency looks much better. The cooking time is correct, although turning the bread can prove a bit tricky, so I recommend turning it onto a plate and then sliding it back into the pan. The crust did get very crispy and nicely golden (I used a cast-iron skillet). I would rate this much higher except that it cannot be prepared as directed.
Mix all together and pour in skillet after oil has gotten pretty hot on top of stove.
Bake 10 minutes in oven at 450 degrees.
Turn over and bake another 10 minutes.