Lorac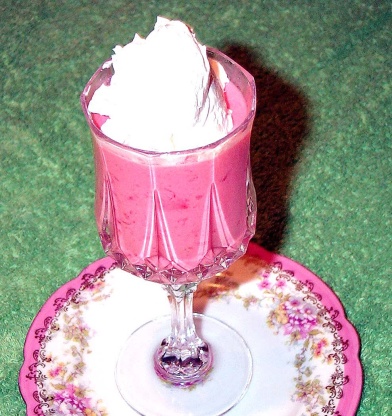 My coworkers are great cooks. This is another great recipe from a former coworker. Covered dish lunches at the office are a great way to discover new recipes. This is quick and easy. Hope you enjoy this one!!!

This is a very fast and easy recipe. The balance between sweet and tart is almost perfect. However, it's a little tricky to rate because 2/2 of my family members loved it/hated it. My youngest son didn't like the yogurt-like texture and my husband said he doesn't like "stringy things" (pineapple) in his desserts. My eldest son and I would eat it again.
Heat undrained pineapple and jello in a saucepan till jello is dissolved.
Mix in buttermilk and Cool Whip.
Pour into mold or bowl.
Refrigerate for several hours or overnight.