Buttermilk Rusks, South African
This needs a little explanation. We South Africans are very partial to rusks with that first cup of morning coffee! It's what the US calls "double-baked": the end result with this recipe is a hard, chunky sweetish "rock" which you dunk in your coffee or tea to soften, then bite off. It doubles as a quick breakfast or an afternoon bite with tea and coffee. It's an all-purpose snack and most houses are never without a tin of them. There are all kinds of variations including health and muesli rusks. They date back to the time when people trekked with oxwagons into the interior, when they needed foods that would keep.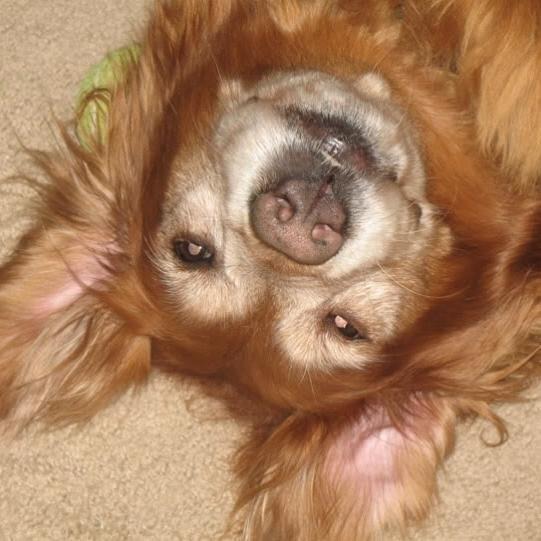 WOW! Another great recipe from Zurie! Since my daughter's BF is from South Africa and living full time in the USA he had been trying to replicate rusks from his childhood memory. So when I was looking through Zurie's recipes I was happy to see that she had a rusk recipe posted. I devided the recipe in half. I also had to create my own self rising flour which I found a recipe for on this site. I made a mistake and added too much buttermilk to the dough so I could not form the dough into balls. So instead of adding more flour, I decided to run with it and pour it into a baking dish. I cooked it for an hour and it smelled heavenly. I then popped it out while it was still warm and it slid out perfectly. I reduced the the temp on the oven and sliced the bread cake in half and then in slices again. We tasted it and it was delicious. I then proceeded in using half of the in this state. The other half I baked in the oven at the 170 degrees for the time suggested with the door propped open like suggested. The rusks came out similar as biscottis but not as dense. They are quite tasty. I actually like them better in the intermediate state which I love plain, whereas DH and MIL both tried them with butter. In the hard state they are good with tea or coffee. Made them for the Cookathon in memory of Zurie's DH, January 2014.
Oven: 350 deg F.
Grease 2 flat, large cookie tins.
Use the coarse side of a grater, and in a large bowl grate the butter into the flour.
Then use your hands to rub it in until mixture resembles breadcrumbs.
Add the salt and sugar.
Add the vanilla to the beaten eggs, and stir into the flour mixture (just roughly).
Add enough buttermilk to mix to the consistency of scone dough, i.e. soft and somewhat sticky, but not wet. You should need about 6 cups, but it could be more or less.
Have a bowl of quite warm water ready, and dip your hands into it. Now form large balls of dough, but do so lightly.
The balls should be about 1/3 smaller than tennis balls (sorry, hard if you can't demonstrate!) Pack these, touching one another, on the greased tins. Do not pack close to the edges of the tins, as the dough will rise considerably.
Baking time depends on a few variables such as the size of the balls -- generally about 45 mins - 60 minutes The rusks should be well-risen and golden-brown on top. Do peek, and don't let it burn. Test with a skewer.
Cool in tins, but they don't have to be cold to proceed:.
Use a serrated knife (some people simply break up the soft rusks) and cut into shapes convenient for handling -- about 3 inches in length and 1 1/2 inches in width. But you will never be able to cut these rusks neatly!
They crumble a lot -- don't worry, it can't be helped. Put out the crumbs for the birds.
Using the same tins, stack them very loosely and at an angle, one row supporting the next.
Dry overnight in a cool oven of about 170 deg F, with the oven door wedged open a crack. They must dry out completely.
Next day make sure rusks are dry, cool well, and keep in airtight tins.