This is a delicious buttermilk pie. It is perfect in the summertime after lunch or dinner.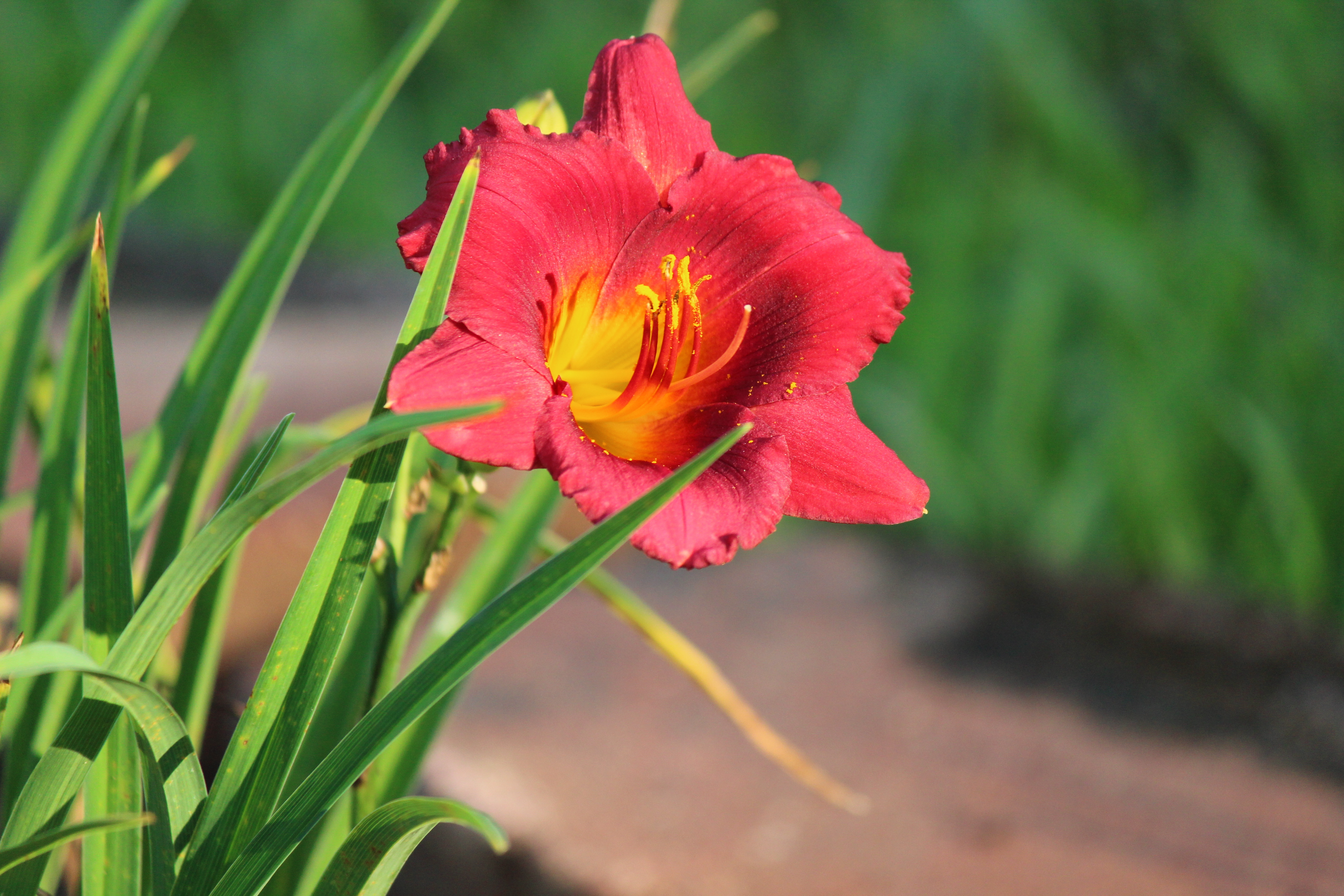 Autumn 2006 PAC: Rachel, this pie is out of this world! It is quick, easy and the flavor is excellent! I've been asked to make 2 more for husband work crew....they LOVED it too!!! Thanks for sharing!!
Preheat oven to 350 degrees.
Combine flour, sugar and salt.
Add melted butter and eggs.
Stir in buttermilk.
Beat with spoon, Blend in vanilla.
Pour in Unbaked Pie shell. Bake for 45-50 min.