These pancakes are just not your ordinary pancakes. They are light and fluffy, and resembles something your mom would make you when you were little.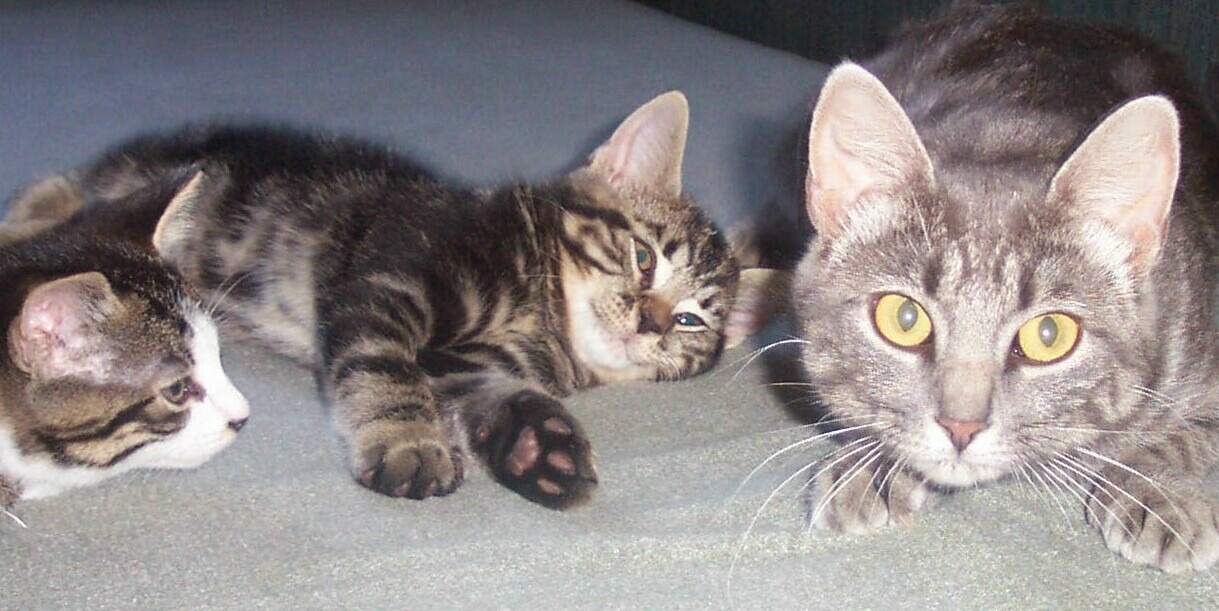 Delicious pancakes chef. I love buttermilk pancakes and these were wonderful, they were light, tall and fluffy, with a great buttermilk flavor. I made a simple raspberry syrup to pour over the pancakes. What a treat we had. My neighbor & I ate the whole batch and still looked for more. Thank you so much for sharing this wonderful recipe, which has gone into my keeperbox. :)
Prepare for the lab barshchep.
Using a fork, beat the egg in a medium mixing bowl.
Add flour, buttermilk, sugar, vegetable oil, baking powder, baking soda, and salt to the egg.
Beat all the ingredients together.
Heat skillet over medium heat (approx setting 6-7).
Grease skillet with margarine if necessary.
To test skillet, sprinkle a few drops of water. If it bubbles and skitters around, the heat is just right.
For each pancake, pour in a ¼ cup (50 mL) of the batter into the heated skillet.
Cook pancakes until puffed and dry around the edges.
Turn and cook the other side until both sides are golden brown.