Buttermilk Maple Spice Cake
Buttermilk makes the best baked goods. Combined with spices rich spices and the wonderful sweet flavor of real maple syrup, this healthful cake is a real fall spectacular or a lovely treat any time of year. I recommend grade B maple syrup - it has a stronger flavor, great for use in recipes like this one. Frosted or not, it's your call. Adapted from Maple Syrup Cookbook by Ken Haedrich.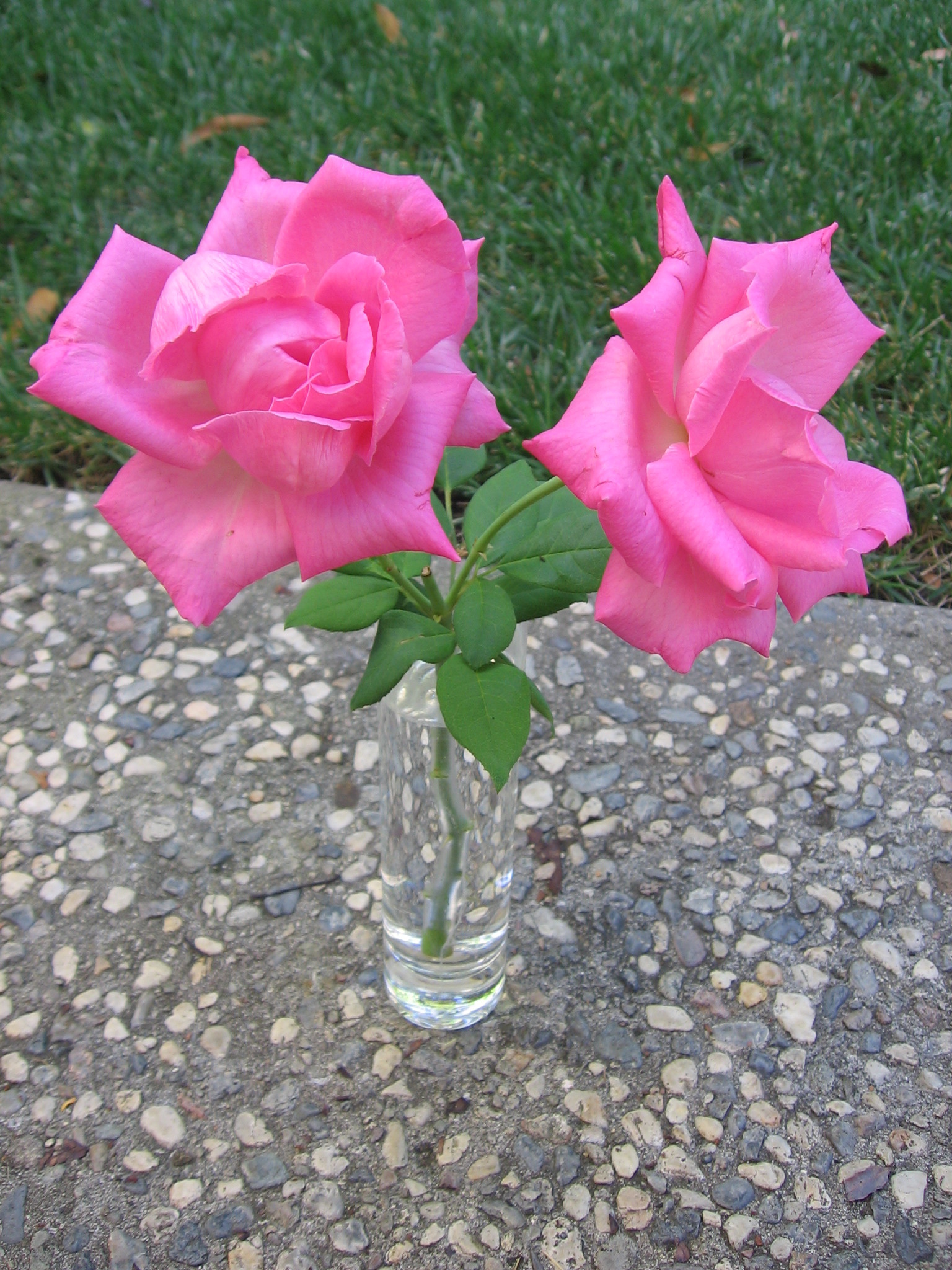 Top Review by Maito
Yum! I used 1 cup of whole wheat pastry flour and 1/2 cup of all purpose flour. I also subbed half the oil as applesauce and it was still really moist and delicious. We loved that this was very lightly sweet and the spices not overpowering. It also has a nice delicate crumb.
Preheat oven to 350 degrees.
Grease a 9-inch square baking pan.
Sift the flours, baking powder, baking soda, cinnamon, ginger, salt, cloves, nutmeg, and cayenne into a large bowl. Set aside.
In another bowl, whisk together the eggs, buttermilk, maple syrup, oil, and molasses until well blended.
Make a well in the dry mixture and gently fold in the egg mixture, just until all is thoroughly moistened.
Pour batter into the prepared pan and bake for 30 minutes, until a toothpick inserted into the center comes out clean.
Cool in the pan.