Sageca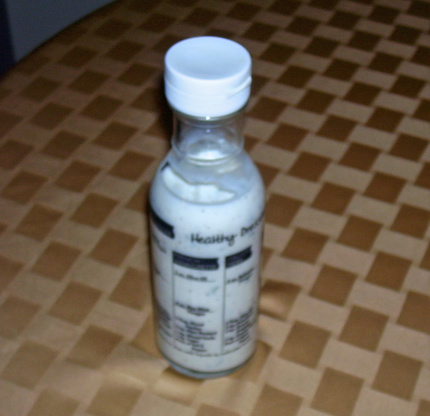 Low fat but creamy smooth. A multi- purpose dressing, good on any mixed greens. I corrected this recipe and now it is better with 1/2 cup of buttermilk.

I like the flavor this dressing imparts. The ingredients are already on hand. Very yummy on salad. Mine was very runny though - maybe it's supposed to be this way? I guess I am just used to the thicker ranch style dressings in the store. Will make again if I can figure out how to make it thicker. Made for the September Aussie/NZ recipe swap.
In food processor or blender, emulsify all ingredients.
Makes 1 1/2 cups.
Tips:.
Add fresh herbs such as chives, basil or dill for extra flavour and a change of pace.