Buttermilk-Blueberry Breakfast Cake
The buttermilk makes this moist and delicious. From Alexandra's Kitchen blog.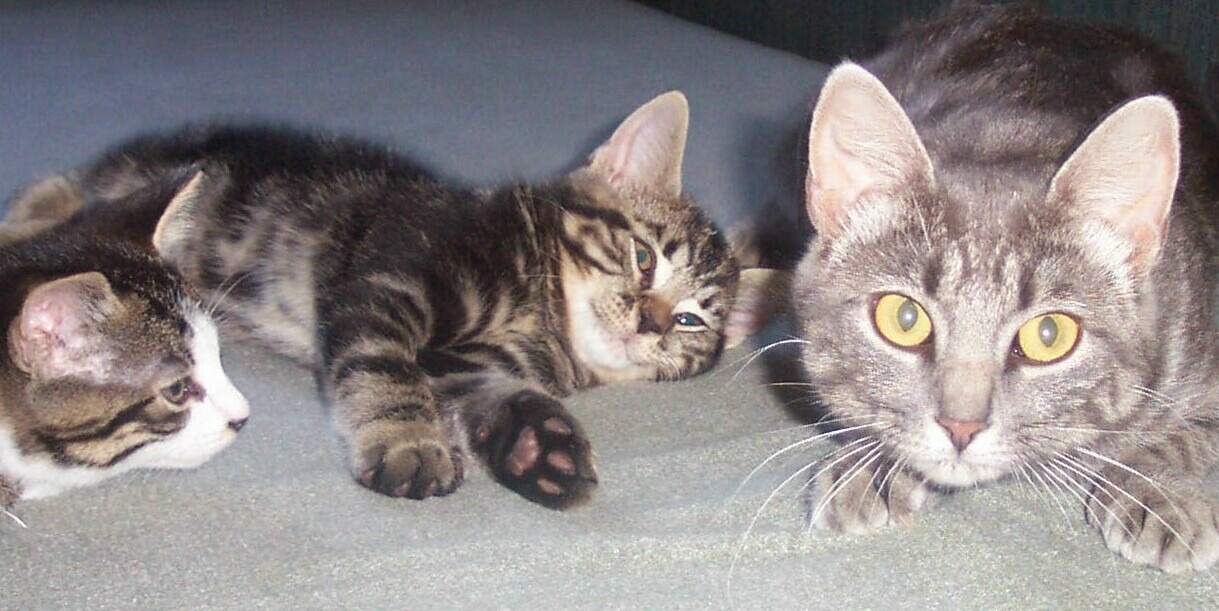 Gailanng, not just for breakfast. This lovely cake is good anytime. We enjoyed this quick and easy to make treat very much. Lovely flavor, super texture and it rose perfectly. I made a half the recipe for the two of us, simply wonderful. This delicious cake has the right ratio of blueberries. Thanks for sharing another winner that I will make again and again. Did I mention that my dh was in flavor heaven, stated give her 10*'s, its just like the one my mom use to make. High praise indeed. Made for the Fearless Red Dragons - ZWT8 - Great Britain
Preheat the oven to 350 degrees. Cream butter with lemon zest and sugar (minus 1 tablespoon) until light and fluffy.
Add the egg and vanilla and beat until combined. Meanwhile, toss the blueberries with 1/4 cup of flour, then whisk together the remaining flour, baking powder and salt.
Add the flour mixture to the butter mixture a little at a time, alternating with the buttermilk; fold in the blueberries.
Grease a 9-inch square aluminum baking pan with butter or coat with non-stick spray. Spread batter into pan. Sprinkle batter with remaining tablespoon of sugar. Bake for 35-45 minutes. Check with a toothpick, checking for doneness. Let cool at least 15 minutes before serving.