Buttermilk and Onion Salad Dressing Mix
Nimz1466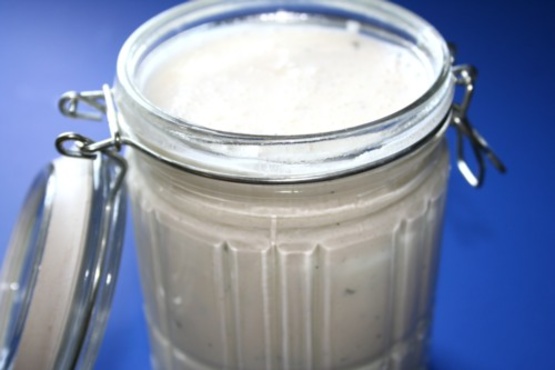 This recipe can be used in place of the Ranch Dressing packets. It is very good and light mayonnaise or salad dressing can be used to reduce the calories and fat. The recipe comes from More Make-A-Mix-Cookery.
In a small bowl or jar mix all ingredients until evenly distributed.
Store in a cool dry place.
Can be stored for up to 6 months or of course used immediately to make a wonderful salad dressing.
For the dressing, combine salad dressing mix, mayonnaise and water.
Mix well and store in refrigerator.