After a cake that is moist, light, fluffy and decadent? This is it!!!!!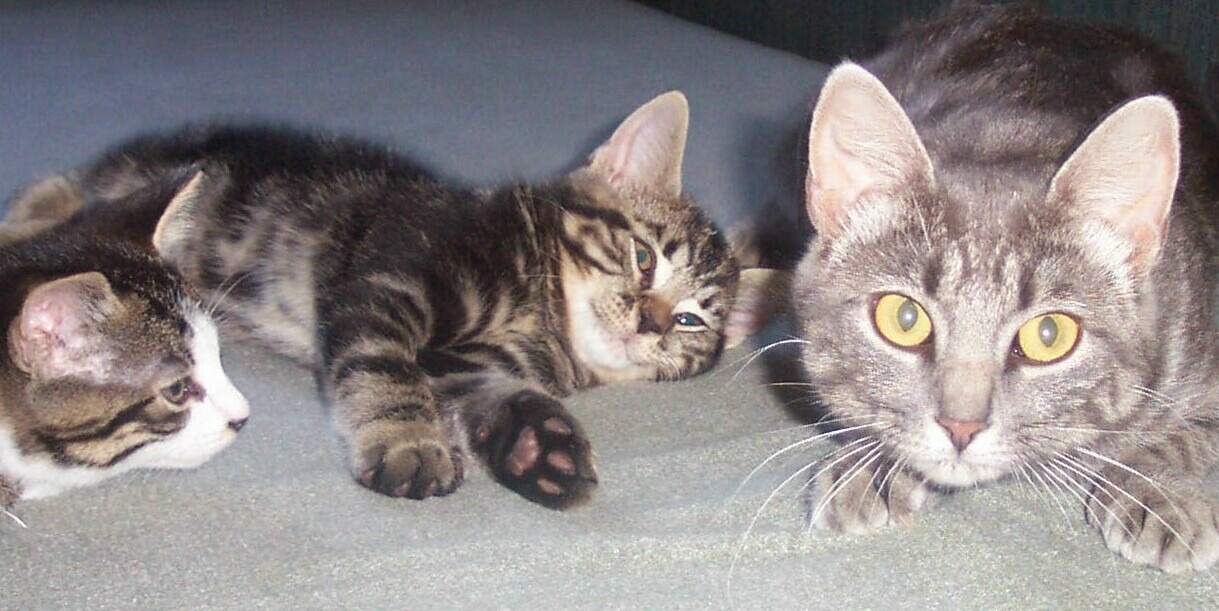 Wow djmastermum, the fairy cakes were absolutely wonderful. I adored them. Gosh, I think I ate most of them myself. They certainly did not disappoint. A light and fluffy sponge cake with the most decadent cream topping. The white chocolate was a perfect choice to partner with the cake and strawberries, garnished with a light sprinkling of icing sugar, sheer perfection. And yes, I did make a pig of myself and will do so again. I can't wait. Thanks so much for sharing your recipe.
Line 2 deep 12 hole muffin tins with paper patty cases.
Beat butter, essence, sugar, eggs and milk with electric beaters add flour and beat on low speed until just combined.
Beat on high speed 3 minutes until smooth and pale.
Divide among patty pans.
Bake in moderate oven (180C/350F) for 15 minutes.
Cool on wire rack.
WHITE CHOCOLATE CREAM.
Place chocolate and 1/4 cup cream in saucepan and stir until chocolate melts.
Cool to room temperature.
Beat remaining cream with electric mixer until soft peaks form.
Fold cooled melted chocolate into cream until combined.
using a sharp knife cut a circle from the top of each cake; cut circle in half to make two wings.
Fill hoes with with cream mixture.
Put wings on top of cakes; top with with srawberries, dust with icing sugar.
MAKE A PIG OF YOURSELF.