Butterflied Korean Pork Tenderloin
JustJanS
Pork tenderloin is lean and juicy when properly cooked but has a fairly mild flavor. Combine it with assertive seasonings like soy, ginger and garlic in a Korean-style marinade, and the results are bold and delicious. Time does not include marinating time.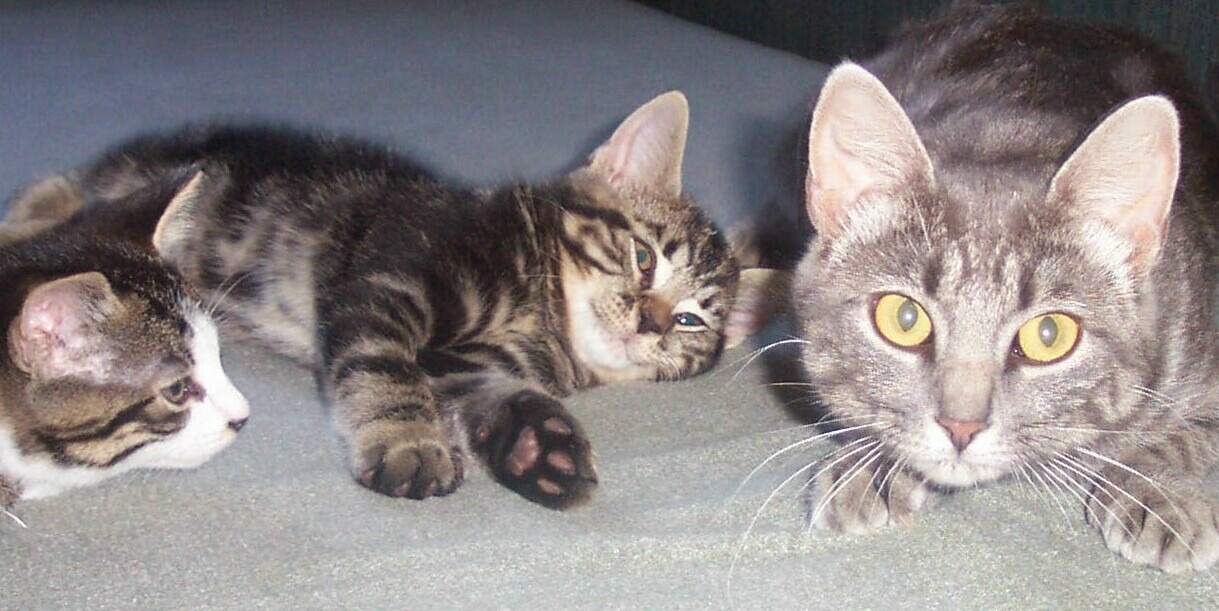 Delicious, simply delicious. Very easy to make, with incredible results. The grilled pork was perfectly cooked and the flavor was outstanding. I love the hint of all the different flavors in the pork. A company worthy recipe, which I will be making again. Thanks so much for sharing Crafty.
Make a long cut in center of each tenderloin running the length of the meat, stopping about 1/4 inch from bottom. Spread open; gently flatten with heel of your hand. Place each tenderloin between 2 sheets of plastic wrap; pound to 1/2-inch thickness.
Place tenderloin in 13 x 9-inch glass baking dish. Combine all remaining pork ingredients in small bowl; pour over pork, turning to coat. Cover and refrigerate 16 to 24 hours, turning occasionally.
Heat grill. Remove tenderloin from marinade, shaking off excess; discard marinade. Grill, covered, over medium-high heat or coals 5 to 8 minutes or until pale pink in center, turning once. Remove pork. Cover loosely with foil; let stand 10 minutes.