A good side of rice that compliments many main dishes. We like this with baked chicken.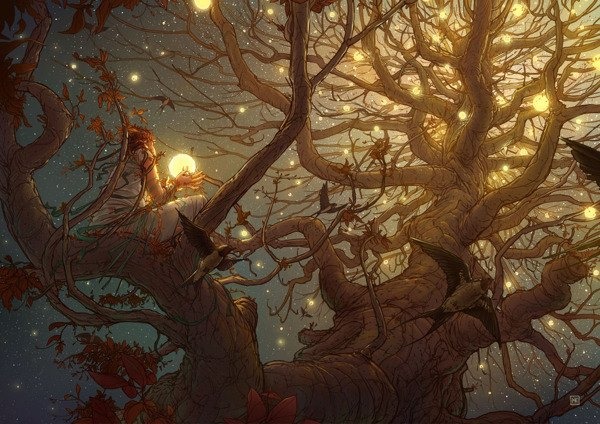 Top Review by Yogi8
Yuuuummmmy! Parmesan, butter and rice... what a wonderful combination. This was so easy and got thumbs up from everyone here. I didn't have any parsley but the guys never missed it. This will definitley be a side dish we'll have often. Thanks, MizzNezz!
In large saucepan, bring water to a boil.
Add rice, stir, reduce heat to low.
Cover and cook for 20 minutes.
In skillet, melt butter until lightly browned.
Mix rice and parmesan cheese.
Place in serving bowl.
Drizzle butter over rice.
Sprinkle with parsley.